INTRODUCTION
Viettel International Business is a division of Viettel Business Solutions Corporation - Branch of Viettel Group.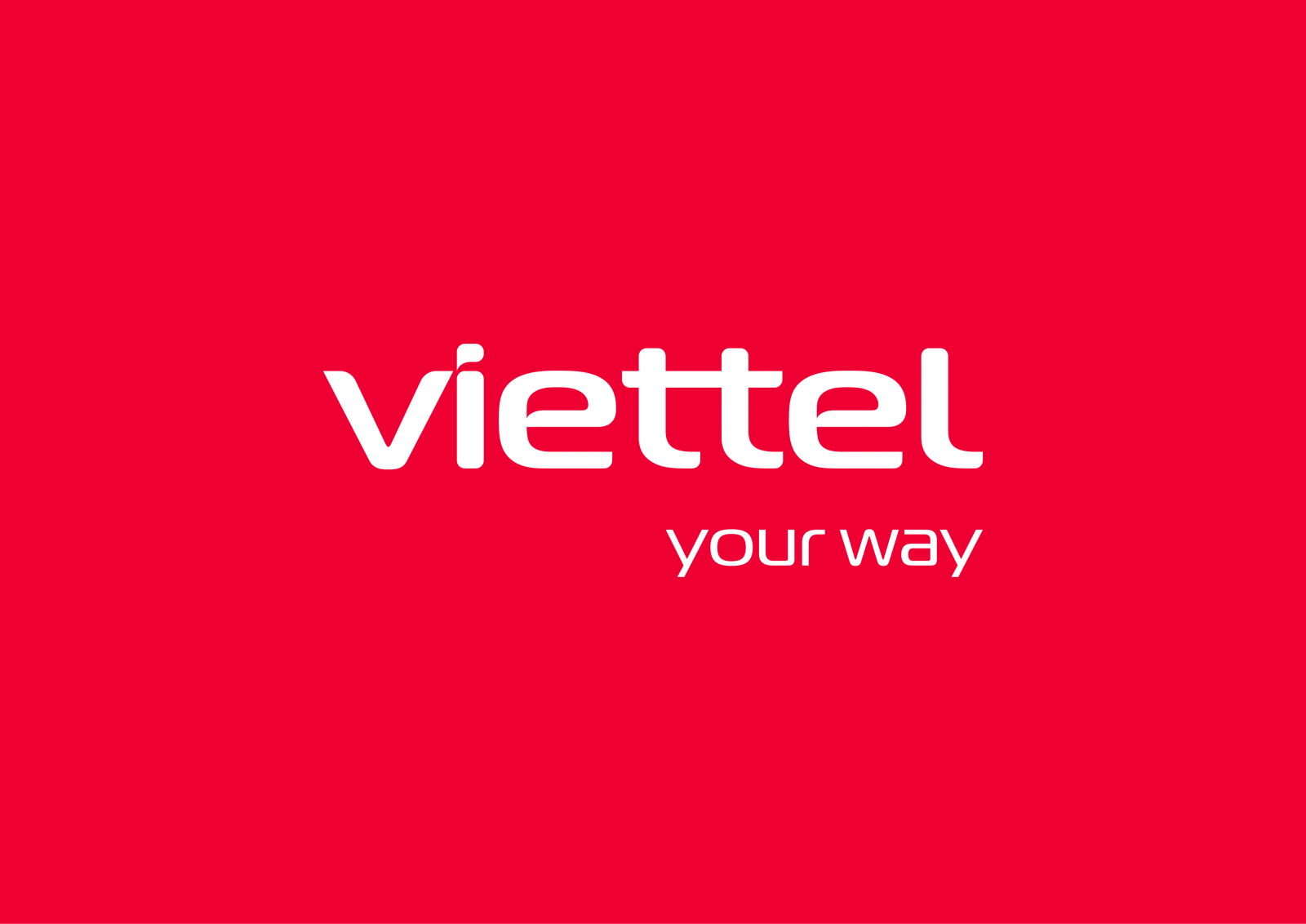 Main business lines: Providing telecommunications products and services, international channels; Messaging, data, digital services on mobile infrastructure, etc.
With the promise of "Innovation for people", over the past 3 decades, we have strived to complete the goal of universalizing telecommunications services, bringing telecommunications and information technology into all areas of life in Vietnam. , cooperates with global telecommunications companies to bring the best telecommunications services to customers. Setting the aspiration to become a world-class Industrial and Technology Corporation, we are always quick to grasp the trend of technology to develop and strengthen cooperation with leading telecommunications - technology enterprises to contribute to the development of the government, businesses, and the community, realizing the mission of "Pioneer, key in creating a digital society".
♦️ Find out about Military Industry - Telecommunications Group (Viettel Group)
♦️ Find out about Viettel Business Solutions Corporation - VTS