87% of Singaporeans prefer e-payments to cash
26-08-2017 | Global Updates
Nearly nine in 10 (87%) Singaporeans prefer to make electronic payments over using cash, putting the city state right at the top of the list in Southeast Asia, a new study indicates.
The 2016 Visa Consumer Payment Attitudes survey released this week indicates that 48% of respondents have more payment cards in their wallets now, compared to five years ago.
The main reasons for not carrying large amounts of cash include an increased habit of using payment cards, mobile wallets and contactless cards. Just over half of these respondents also said they believe card usage is safer than cash.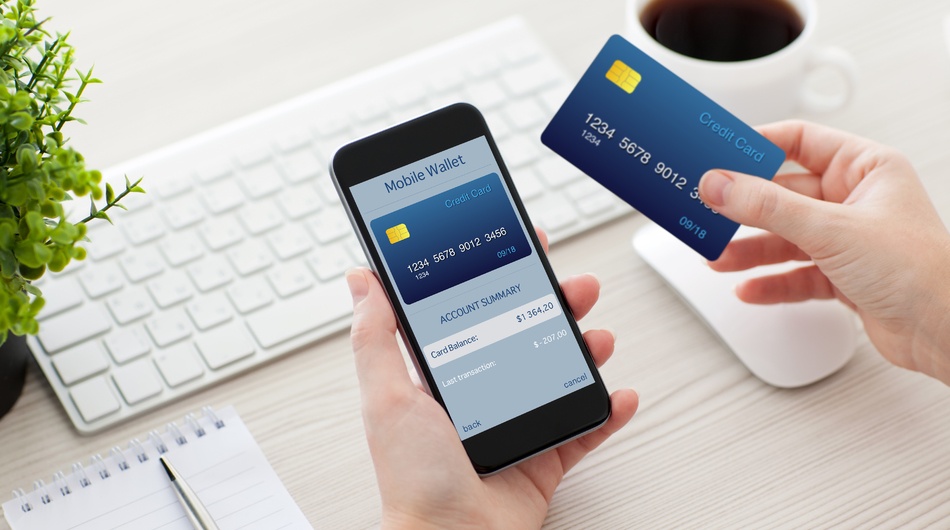 In a sign of things to come, two thirds said they would like payments to be fully automated, doing away with the physical process of paying for a product or service, while another 60% are also comfortable with the use of biometrics such as fingerprinting and face recognition for payment authentication.
"Singapore is a developed market where more than 60% of all transactions are made electronically. However, this means that around 40% of payments in Singapore are still transacted using cash and checks, presenting a significant opportunity for cash displacement," said Ooi Huey Tyng, the country manager for Singapore and Brunei at Visa.
On positive note to marketers in the midst of implementing cutting edge e-payment solutions, 68% of respondents shared that they are using electronic payments through their mobile devices and wearables more often – and moving away from cash.
A completely cash free society is still some way off in Singapore however, despite the positive payment habits and sentiments towards electronic payments. Indeed, Ooi her acknowledged that "certain segments" such as hawker centers, food courts and wet markets in Singapore continue to be heavily cash-based.
"Hence, it is important for the industry to work closely together to introduce new digital solutions to convert cash in these segments, so that Singapore can become truly cashless," she said.
Telecomasia.net