Apple's TV app organises shows and movies
08-11-2016 | Global Updates
Apple launched a new app called TV, offering a "unified experience for discovering and accessing TV shows and movies from multiple apps" on its devices.
It is worth noting that both Netflix, available on Apple TV, and Amazon Video are not available through the app.
Also, nothing actually plays in the app. Instead it is a place that organises the shows and videos users have downloaded or have access to via subscriptions. When they hit play, they will be taken to the app that has what they want to watch, such as Showtime or HBO's app.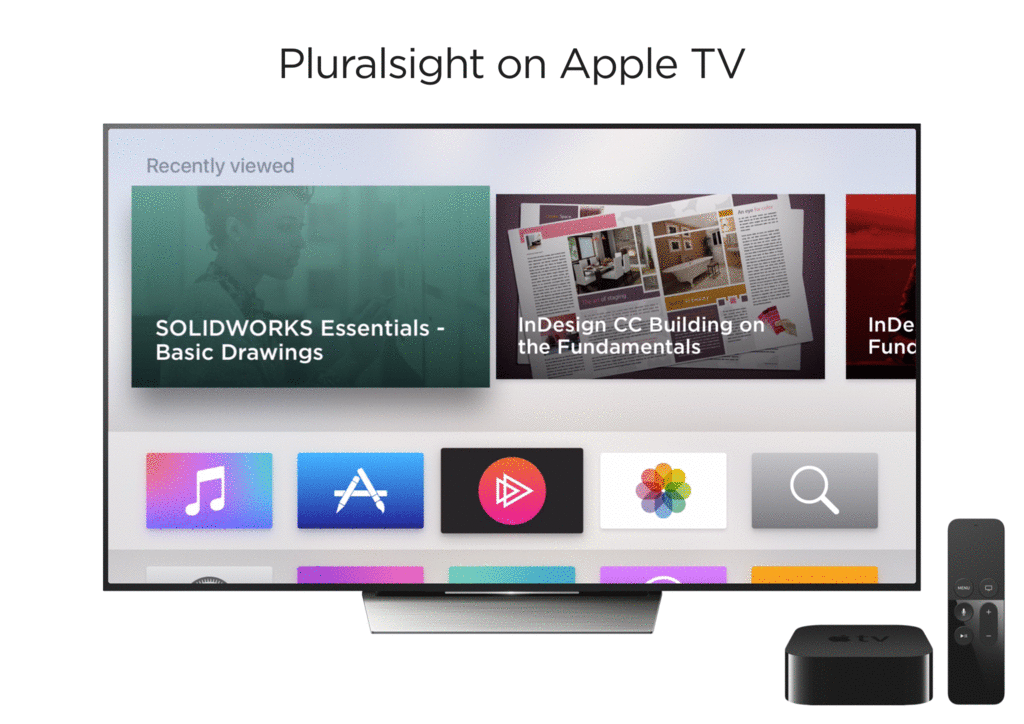 When users begin watching on one device they can continue where they left off on their Apple devices.
According to The Verge: "It's messy, to be sure — it feels like a half-step between a huge collection of video apps and a single streaming TV service. But it's a super important half-step, which finally allows the Apple TV to be a primary video browsing device, instead of just a place you go to watch specific things".
Apple also introduced a new Siri feature for Apple TV that lets viewers tune in directly to live news and sporting events across their apps.
Siri is now aware of live sporting events across apps so users can say things like, "Which games are on right now?" and they will be taken directly to the live stream within the app that's carrying it.
Viewers can also tune directly to live video by saying the name of the app, for example: "Watch CBS News".
What's more, customers in the US will have a simplified way of watching their pay-TV video apps by using single sign-on.
Since its introduction just a year ago, the latest Apple TV now has 8,000 apps, including 2,000 games and 1,600 video apps.
mobileworldlive.com