DoCoMo to launch trial 5G network in 2017
11-11-2016 | Global Updates
Japanese telco to test use cases, radio performance in select areas of Tokyo.
NTT DoCoMo will launch a trial 5G network in areas of Tokyo next year so that it can evaluate the performance of prospective 5G technologies in a live environment, it emerged this week.
Ericsson is supplying the network equipment, including 5G radio, baseband, virtualised RAN, and core network infrastructure. Meanwhile, Intel will provide chipsets for use in trial end user devices.
"DoCoMo and Ericsson have been working together on joint 5G projects including outdoor trials, and this is a further development of our joint efforts," said Seizo Onoe, NTT DoCoMo's chief technology officer, in a statement on Wednesday.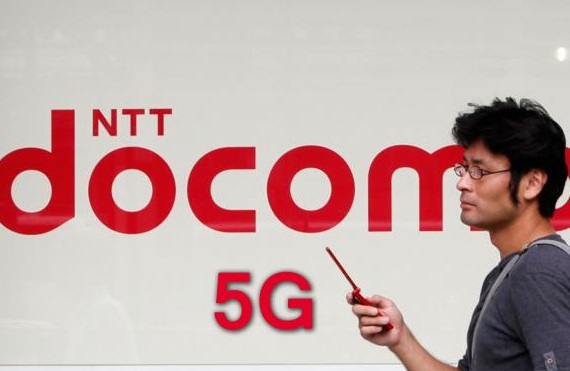 "Adding Intel's expertise, we will be on track to evaluate the feasibility of services that leverage 5G technologies with ecosystem partner companies," he said.
The trial will use 28-GHz spectrum, one of the candidate frequency bands currently being evaluated for 5G use by Japan's Ministry of Internal Affairs and Communications.
"This trial will represent an important milestone in 2017, paving the way for commercial 5G networks. It represents a unique opportunity to test real-life 5G performance in commercial conditions in the centre of Tokyo, enabling evaluation of consumer use cases and industry applications," said Arun Bansal, head of Ericsson's network products business unit.
totaltele.com