Indian telcos square off over interconnection rates
05-01-2017 | Global Updates
Indian operators Bharti Airtel and Vodafone are squaring off with Reliance Jio Infocomm and Tata Teleservices in court over regulator Trai's recent decision to fix interconnection rates.
Trai recently set interconnection rates at zero for landline to wireless calls and 14 paise ($0.002) per minute for wireless to wireless calls. Airtel and Vodafone subsequently filed a court challenge to this decision.
Now Reliance Jio and Tata Teleservices have filed court briefs opposing this legal challenge, The Telegraph India reported.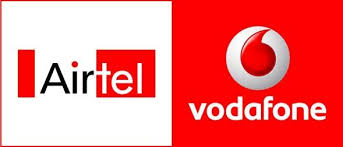 Incumbent operators Airtel and Vodafone are opposing the order on the grounds that it unfairly penalises larger players. In Vodafone's court filing in November, the operator said the regulations are illegal, arbitrary and beyond the functions of Trai to implement.
The operators have also argued that the order is unfair because they should be compensated for rival operators using their infrastructure. Airtel is meanwhile calling on Trai to fix termination rates on a cost-based and work-done basis.
Reliance Jio is a disruptive newcomer to the market, currently offering services for free as a promotional offer to lure customers from rival networks, while Tata Teleservices is one of the market's smaller operators.
Telecomasia.net