IoT to be a $1.8tr revenue opportunity for cellcos
11-09-2017 | Global Updates
The Internet of Things will represent a $1.8 trillion revenue opportunity for mobile operators by 2026, thanks in part by the early deployment of commercial low power wide area (LPWA) networks in licensed spectrum, according to the GSMA.
Research conducted for the industry association by Machina Research found that new mobile IoT applications and services represent huge growth opportunities for mobile operators.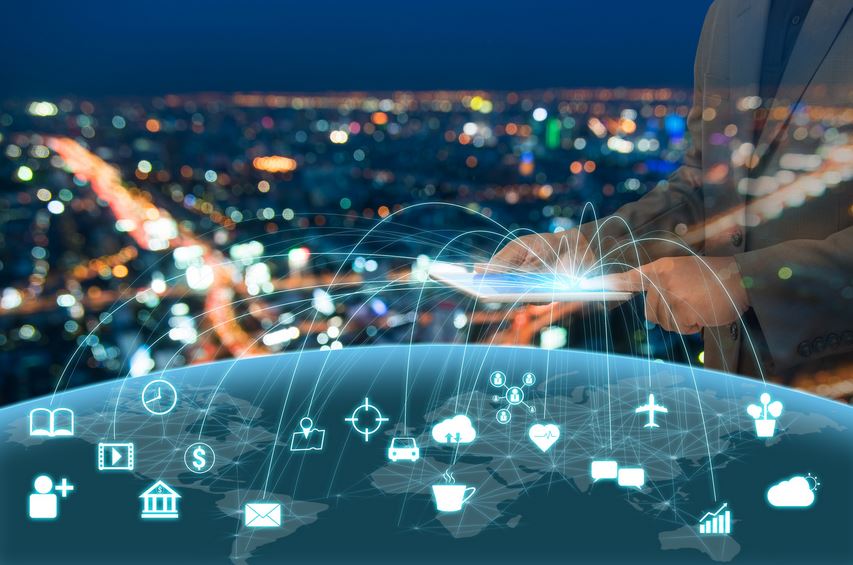 To date 12 operators have launched 15 commercial mobile IoT services. These include China Mobile, China Telecom and China Unicom, South Korea's KT and LG Uplus as well as Singapore's M1.
Operators are enhancing their their licensed cellular networks with narrowband IoT (NB-IoT) and LTE machine-to-machine (LTE-M) technologies utilising global 3GPP standards.
Mobile IoT networks are expected to have 862 million active connections by 2022, representing 56% of all LPWA connections.
The largest revenue opportunities for the IoT include consumer demand for connected home ($441 billion), consumer electronics ($376 billion) and connected car ($273 billion) technologies.
The connected energy market is meanwhile expected to reach $128 billion by 2026 as local governments and consumers seek smarter ways to manage utilities, and revenues from connected cities are on track to reach $78 billion by this time.
"There is a real sense of momentum behind Mobile IoT networks in licensed spectrum, with multiple commercial launches around the world, as well as the availability of hundreds of different applications and solutions, but there is still much to be done," GSMA CTO Alex Sinclair said.
"Many operators are already reaping the benefits of deploying Mobile IoT and we encourage others to act now to capitalise on this clear market opportunity and further accelerate the development of the Internet of Things."
Telecomasia.net