World Operators in preparation race for 5G launch
05-09-2018 | Global Updates
According to the GSMA, Asia-Pacific will become the largest 5G region by 2025, with the region's estimated 675 million 5G connections accounting for more than half of global subscriptions expected by that point.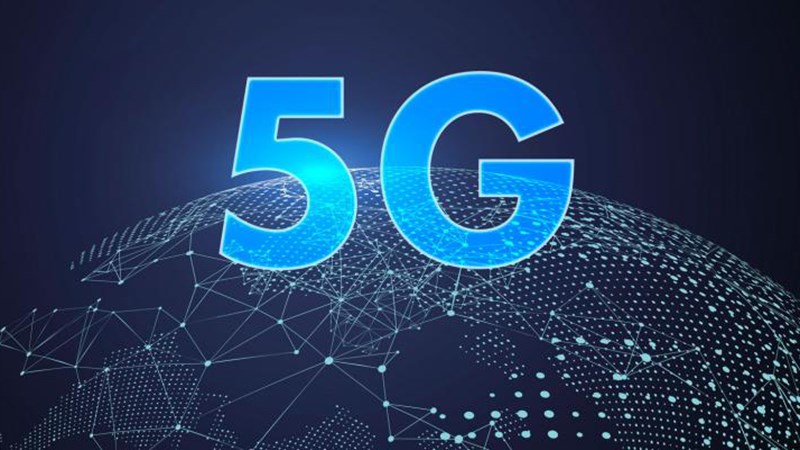 82% of the world's biggest cellcos are testing 5G
Not until 2019 will the industry have full 5G-compliant standards that cover massive connectivity and lower latency services such as Internet of Things (IoT), critical communication services (e.g. remote surgery, autonomous vehicles, smart grids) and virtual reality.
It notes that China Mobile, China Telecom and China Unicom are all currently trialing 5G autonomous driving and working on solutions such as cellular vehicle-to-everything (C-V2X) for remote driving and autonomous vehicles.
The report points out that China is the most willing country for 5G applications, South Korea is second, followed by the United States and Japan. KDDI of Japan has also presented results from their respective 5G tests of broadcast services. The operator has showcased real-time "Free-Viewpoint" video over 5G.
In addition, The Techblog reported that Singtel and Ericsson would launch what is touted as Singapore's first "5G" pilot network later this year. The 5G pilot network, scheduled to go live by the fourth quarter this year, will be deployed at one-north in Buona Vista, the city-state's science, business and IT hub. Later this year, the network will support trials of drones and autonomous vehicle wireless communications – applications where very low latency is required. Singtel and Ericsson will also work with enterprises at one-north to develop new 5G use cases and tap into the business potential of 5G.
Philippines's Globe Telecom has announced it is on course to deploy 5G in the second quarter of 2019. The network operator is currently focused on upgrading its core, radio and transmission network to support 5G by the end of the year, and plans to start offering a 5G fixed wireless mobile broadband service in 2Q19, Globe said in a statement
In Romania, Orange and vendor partners have published details of a 5G fixed broadband wireless access (FBWA) trial to demonstrate how 5G can complement existing fibre deployments to deliver high-quality and high-speed bandwidth services.
Meanwhile, IHS Markit revealed that 82% of mobile operators participating in its recent 5G study are busy trialing and testing the technology, mainly in North America and Asia. "Get ready, 5G is around the corner," said Stéphane Téral, executive research director, mobile infrastructure and carrier economics, IHS Markit. "5G is going live in North America by the end of 2018, and then in South Korea in 2019. Most operators in Europe, however, aren't planning to deploy 5G until 2021 or later."
Australian operator Telstra has switched on pre-commercial 5G cell sites at the Gold Coast in Queensland to support its ongoing testing of 5G mobile technologies in Australian conditions. Telstra CEO Andrew Penn said the company plans to deploy more than 200 5G-capable cell sites across the country by the end of the year."Over the coming months we will continue expanding our 5G coverage with plans to roll out to more capital cities, regional centers and other high demand areas," he said.