5G FWA market set to reach $1b by end-2019
29-08-2017 | Global Updates
The global market for 5G fixed wireless access (FWA) subscriptions will reach $1 billion by the end of 2019, and $40 billion by 2025, SNS Research has predicted.
The first standardized deployments of 5G-based FWA are expected to be commercialized as early as 2019, largely driven by rollouts by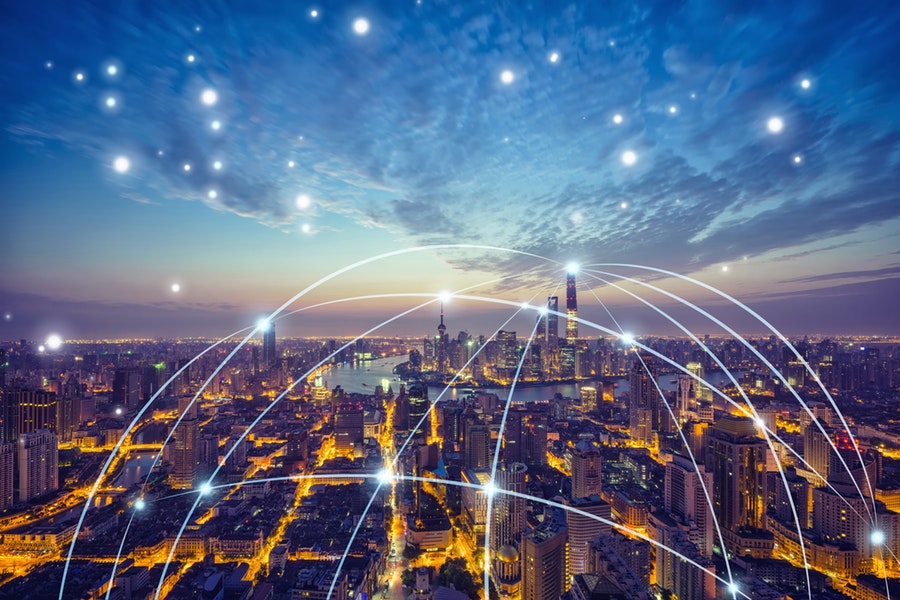 in the US, the research firm said.
US regulator FCC has already issued temporary 5G licenses to mobile operators for field trials, and plans to license spectrum in the 28-GHz, 37-GHz and 39-GHz bands for 5G.
AT&T has been testing 5G FWA in Indianapolis and Austin, while Verizon launched its first trial network in Ann Arbor and plans to roll out 10 more pre-commercial 5G trial networks by the end of the year. Verizon seeks to use 5G to reduce the costs of rolling out its FiOS high-speed broadband service.
Other operators are also exploring using 5G to deliver last-mile connectivity as a fiber alternative for underserved rural communities.
SNS Research added that the global 5G FWA market is expected to grow at a CAGR of 84% between 2019 and 2025 as operators seek to capitalize on the potential of 5G as an alternative to fiber for last mile connectivity capable of multi-hundred megabit and gigabit speeds.
The research firm estimates that 5G-based FWA can reduce the initial cost of establishing last-mile connectivity by as much as 40% compared to FTTP.
Telecomasia.net