Singapore operators to switch off 2G from Sunday
29-03-2017 | Global Updates
Singapore's mobile operators will commence the process of switching off their 2G networks on Sunday as part of a scheduled sunsetting of the aging networking technology.
Operators M1, Singtel and StarHub plan to conduct the switch-off in stages, and complete the process by April 18.
As part of an agreement with regulator the Infocomm Media Development Authority (IMDA), operators are giving 2G users the ability to retain their numbers and subscription plans on 3G and 4G networks at no additional cost or requirement to re-contract.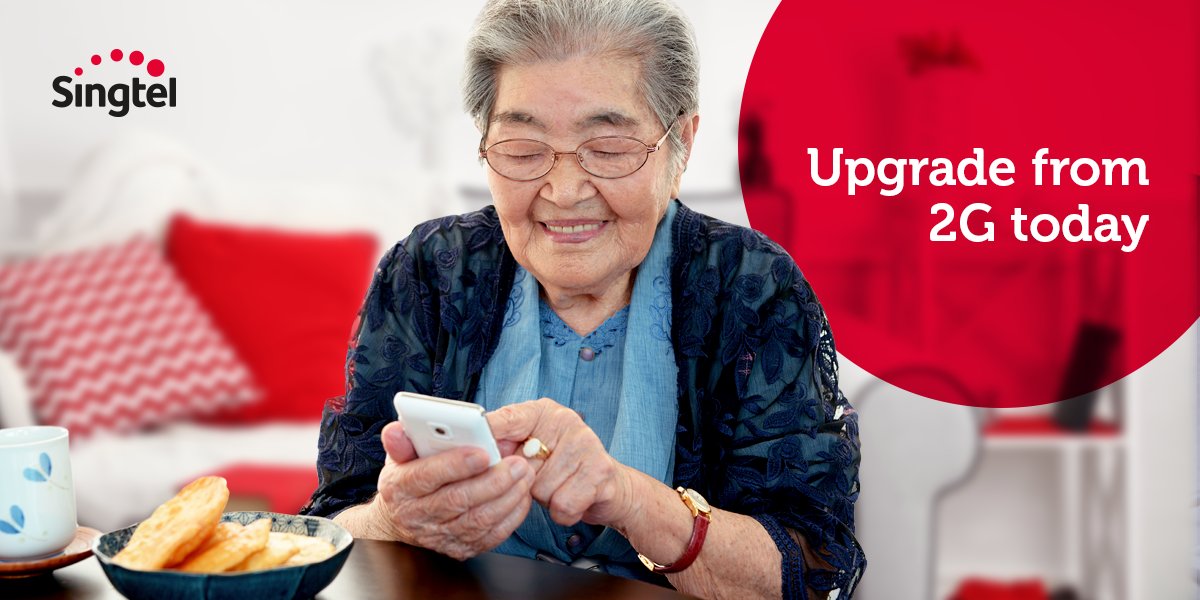 The IMDA has urged the nation's remaining 2G-only users to switch to a 3G or 4G handset by this time.
The regulator is holding information sessions for seniors wishing to learn how to use smartphones as part of the transition process, and has also worked with the operators to ensure that handset models costing below S$50 ($36) are available for the holdouts.
The IMDA banned the sale of all 2G-only devices from January as part of the switch-off process, which is aimed at allowing 2G spectrum to be re-allocated for advanced mobile services.
Singtel's wholly-owned Australian subsidiary Optus is meanwhile following its parent in switching off 2G. Optus announced it will commence a staggered shutdown process from April 3, starting in the states of the Northern Territory and Western Australia.
Telecomasia.net