China forecast to reach 1B 4G users by end-2017
20-02-2017 | Global Updates
China's 4G subscriber base is predicted to reach one billion by the end of this year after adding more than 240 million LTE users in 2017, according to the China Academy of Telecommunication Research.
The number of LTE users in the country increased by 347 million in 2016 to end the year at 762 million, accounting for 43 per cent of global 4G connections compared with 38 per cent at end-2015, according to GSMA Intelligence.
TD-LTE users are expected to represent 70 per cent of China's 4G users this year and to hit 870 million by 2021, C114.net reported. Market leader China Mobile runs a TD-LTE network (and has 535 million LTE users) while rivals China Unicom and China Telecom both operate TD-LTE and FDD-LTE networks.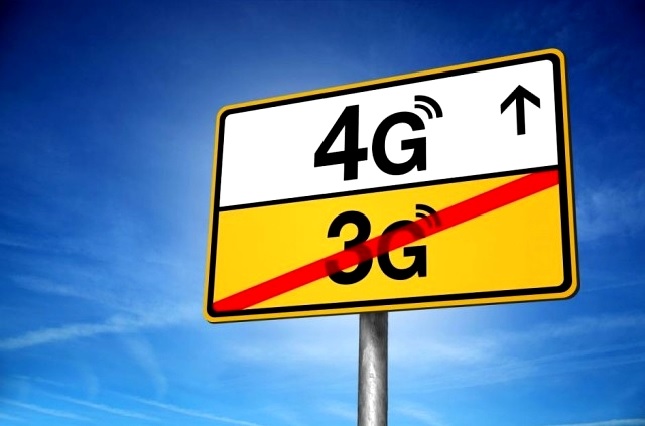 4G penetration in China rose from 32 per cent at the end of 2015 to 57 per cent at end-2016. 2G subscribers dropped to 384 million and accounted for 29 per cent of total mobile connections at the end of last year, down from 44.5 per cent at the end of 2015.
The country had 1.3 billion mobile connections at the end of 2016.
GSMA Intelligence forecasts that global 4G connections will reach 2.3 billion by the end of 2017, which would mean China would maintain a 43 per cent share of global LTE subscribers.
Telecoms.com