Cost savings to boost mobile wallet business
03-02-2017 | Global Updates
In the mobile wallet business, volume business and long-term supplier contracts can deliver cost savings for buyers, according to market research firm Technavio.
According a new report from the company, cost savings can be achieved through adoption of technology, supplier competition, adoption of negotiation strategies, optimization of procurement practices and bundling of services.
In terms of technology, the researcher points to adoption of NFC, HCE, BLE and QR codes through the efforts of Apple, Google and Samsung.
Consumers need to perceive mobile payments as an easy and convenient mode of payment via the integration of the mobile banking and payment experiences.
Consumers are comfortable making financial transactions using mobile channels developed by trusted financial institutions such as banks. Converging these two into one seamless experience is crucial to bridge the gap and push consumers into making mobile payments online or at POS.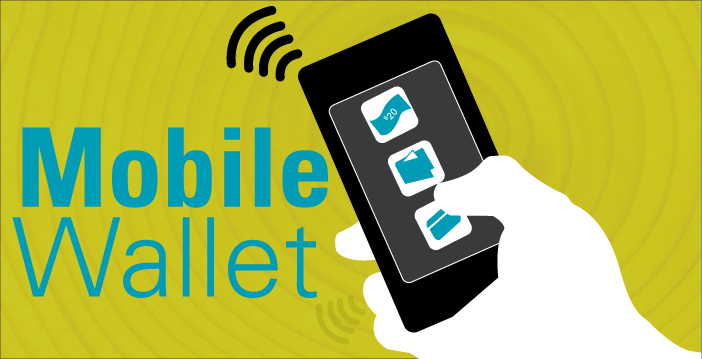 A fast, simple, and seamless mobile payment process can enhance brand reputation and differentiation in the market. Customers consider personalized user experiences on payment interfaces, fast and efficient check-outs, and multiple payment options (debit/credit cards, internet banking) as important features in mobile wallets. A 2016 market study on mobile commerce predicts about two billion mobile phone/tablet users will make mobile commerce transactions globally in 2017.
Beyond basic P2P money transfers and bill payment services, Technavio says suppliers are strategically partnering with network operators and banks to provide localized and real-time offerings such as loyalty points, discounts, and ratings and reviews across popular retail, entertainment, and hospitality businesses.
Technavio says suppliers must offer mobile wallet services that can smoothly process financial transactions and possess fast, secure user interfaces with relevant communication on discounts, loyalty, and re-purchase benefits to meet the requirement of procurement professionals. They must also enhance the safety and security of personal and financial data of the customers with multi-layered mobile technology.
Telecomasia.net