Operators stepping up preparations for 5G
16-10-2017 | Global Updates
Many operators have accelerated preparations for the arrival of 5G, and are increasingly looking to the enterprise as well as the consumer market as potential customers, research from Ericsson indicates.
A survey of operators that have publicly announced intentions to deploy 5G shows that 78% are conducting 5G trials, up from just 32% during a similar survey last year.
In addition, 28% of the respondents plan to deploy 5G next year. Operators have meanwhile further evolved their business strategies for 5G services to extend beyond the consumer market.
"In the 2016 survey, 90% of the respondents pointed to consumers as the main segment in their 5G business planning," Ericsson head of 5G commercialization Thomas Noren explained.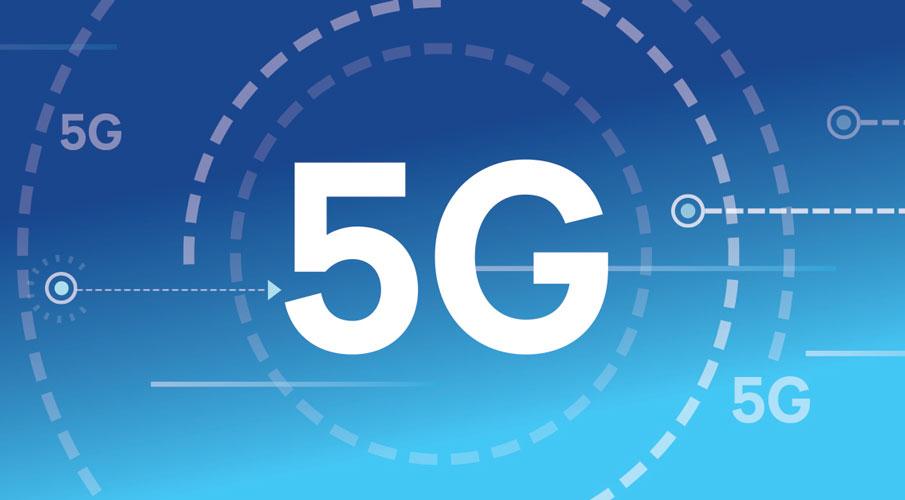 "This year, it is an even split between three segments and operators have identified business opportunities not only in the consumer segment but also with enterprise users and specialized industries."
With operators considering the consumer market to be becoming saturated, 5G planning has been more evenly distributed across specialized industry segments (58%), business users (56%), and consumers (52%).
The industry segments considered to have the most potential include media and entertainment, automotive and public transport, with energy and utilities as well as healthcare being considered other attractive potential markets.
The survey also found that a clear majority of operators believe that the IoT will play an important role in the 5G ecosystem.
Telecomasia.com