VIETTEL SENDS TO MWC 2023 MESSAGE "TECHNOLOGY WITH HEART"
23-02-2023 | Viettel Headlines
"Technology with Heart" - using technology to bring better things, and build a better life for people is the message that the Viettel Group sends to Mobile World Congress (MWC 2023).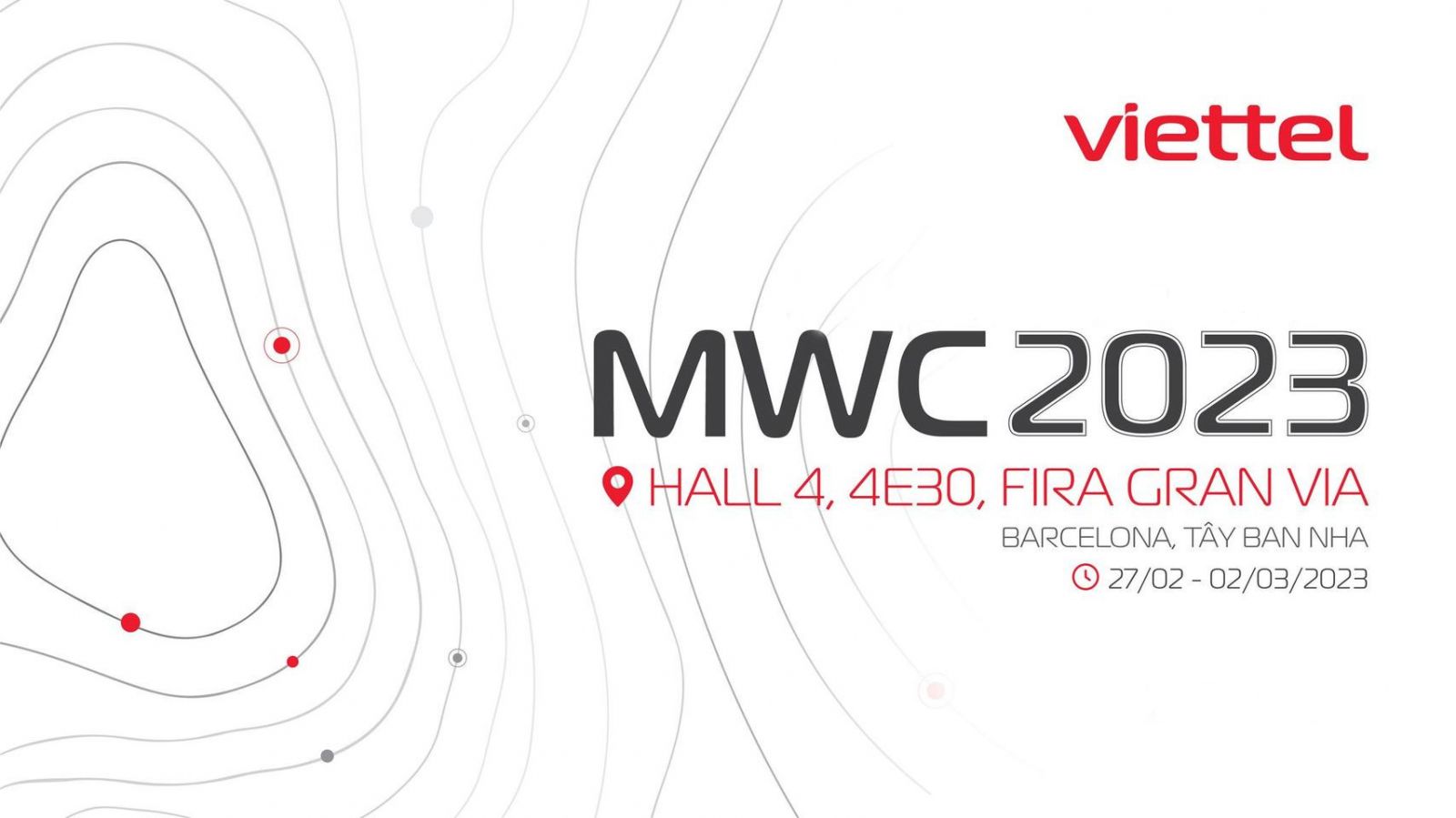 This philosophy reflects Viettel's belief that technology is not just a tool to connect people, but also a means to improve people's lives and make the world a better place, to promote sustainable development and reduce the gap. At MWC 2023, Viettel proudly introduced several "Made by Viettel" technological solutions that reflect the spirit of "Technology with Heart":
5G product portfolio with open technologies to reduce production costs and target early 5G access for investors.
Viettel Social Digital Twin platform to research and build a digital twin of society to support, monitor, operate, and plan urban areas based on data.
Viettel Money as a special electronic wallet and instant payment on "brick" phones.
The flexible architecture of IOC to build digital governments to meet local needs before investing in full.
SOC Network Security Center to protect organizations and businesses in the network space. Flexible platform with multiple model options to meet customer needs.
Real-time vOCS charging system upgraded to provide convergence charging capabilities for telecom, fixed, and non-telecom services, with the ability to personalize according to each customer's needs.
Each product has a unique approach to technology from Viettel, creating opportunities for modern digital access to the community.
When deploying any product, Viettel also sets the goal of making it accessible and usable for everyone. In the 4.0 era, Viettel continues to set the goal of digital access. It is also a way for Viettel to link its activities to the 17 Sustainable Development Goals of the United Nations.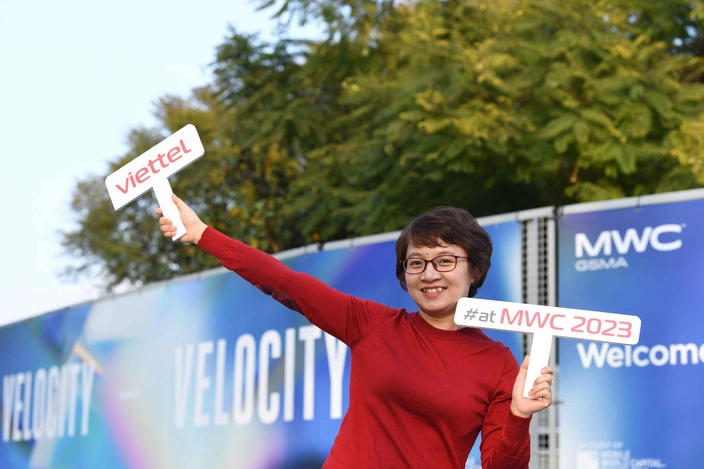 At MWC 2023, Viettel also hopes to find partners with the same aspirations and the philosophy of "Technology with Heart" to achieve the goal of faster and stronger access to modern digital services for more users.
Viettel