10.7 million numbers blocked in Vietnams crackdown on unregistered SIM cards
26-11-2016 | Vietnam Telecom
Roughly 11 million SIM cards in Vietnam have been deactivated in the first phase of an extensive campaign aimed at invalidating improperly registered mobile phone accounts earlier this week, a telecom agency said Friday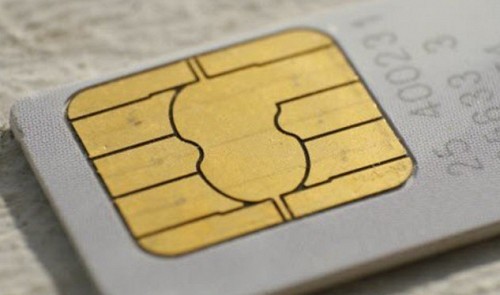 In Vietnam, a SIM card must be properly registered at the time of activation with the owner's correct information, including their name, date of birth and ID number.
But an inspection by the Ministry of Information and Communications has found 12 million SIM cards, mostly serviced by the country's leading carriers including Vinaphone, Viettel and MobiFone, failing to be properly registered.
Under a request by the information ministry, the three mobile carriers have notified users of violations via SMS, requesting that they register their SIM cards or risk losing them within 15 days of the notification.
However, only around 550,000 notified subscribers have come up with the registration process, according to the telecommunication agency under the information ministry.
Consequently, the three mobile carriers on Wednesday simultaneously blocked a total of nearly 10.7 million improperly registered SIM cards whose users refused to re-take the registration process despite being notified.
The blocked mobile accounts are now unable to either receive or make phone calls or SMS.
Affected subscribers are advised to complete the registration process as soon as possible. If they still refuse to have their SIM cards properly registered, their numbers will completely be withdrawn once the mobile account expires, according to the mobile carriers.
The withdrawn numbers will be made onto new SIM cards, waiting for new owners.
In order to check if your SIM card is properly registered or not, send TTTB to the toll-free 1414. This ministry-provided service is available for users of Viettel, Vinaphone and Mobifone, the country's leading mobile carriers.
According to mobile carriers, local users should bring their ID cards, and foreigners, their valid passports, to the nearest official stores of their service providers to complete the registration.
There are cases when your SIM card is properly registered, but under the name of someone else. In this case, it is advised that you also re-take the registration to have it under your name.
Tuoitrenews.vn