All Viettel products win awards at 2020 IT World Awards
08-09-2020 | Viettel Headlines
All products and services of the military-run telecommunication and industry group (Viettel) competing at the IT World Awards 2020 have won the awards.
Viettel won 21 important awards at the 2020 event. In fact, Viettel has been the pioneer Vietnamese enterprise participating in the IT World Awards, and the number of awards it has so far obtained from the event is more than any other Vietnamese firms.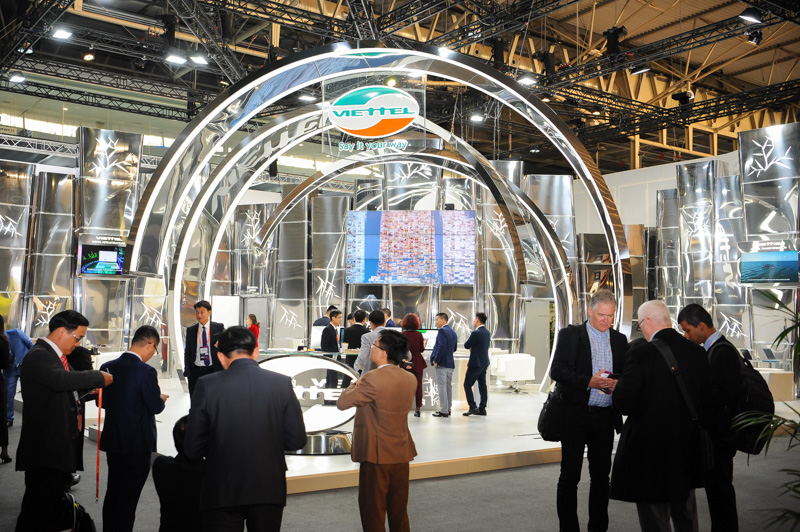 Specially, Viettel's product named "Document Management System" (mOffice) has won the "Best Deployments and Customer Success of the Year in Asia-Pacific" at the 2020 event. It is also considered as a paperless revolution at the Vietnamese Government's Office.
mOffice has helped the Government's Office process over 2 million incoming documents and release over 400,000 new documents. With the aid of mOffice, time for processing e-documents is 5 times shorter than processing paper documents.
Another product that won the Gold award was the Civil Registration and Vital Statistics (CRVS) System in Laos. It helps the Lao Government to digitalize all citizenship data and reduce the time for administrative procedures.
In the Customer Communications Management (CCM) category, Viettel also received a gold award for its Border Roaming Gateway (vBRG) .
Additionally, Viettel also won other awards in other categories, including a silver medal in Best IT Company of the Year; a silver in IT Products & Services for Finance, Banking and Insurance, a bronze in IT Products & Services for Education; and a bronze in IT Products & Services for Telecommunications.
At the Asian Business Excellence and Sustainability Awards (ACES) inn August, Viettel was also recognized as the most influential company in Asia, and received the Global Best Workplace award in the telecom sector at the Stevie Awards.
Viettel is the only company in Vietnam to receive these awards.
qdnd.vn