Fintech sees strong rise in Vietnam
05-12-2017 | Vietnam Telecom
Foreign conglomerates have poured hundreds of millions of dollars into Vietnamese fintech firms, as more bank-fintech cooperation agreements have been signed recently.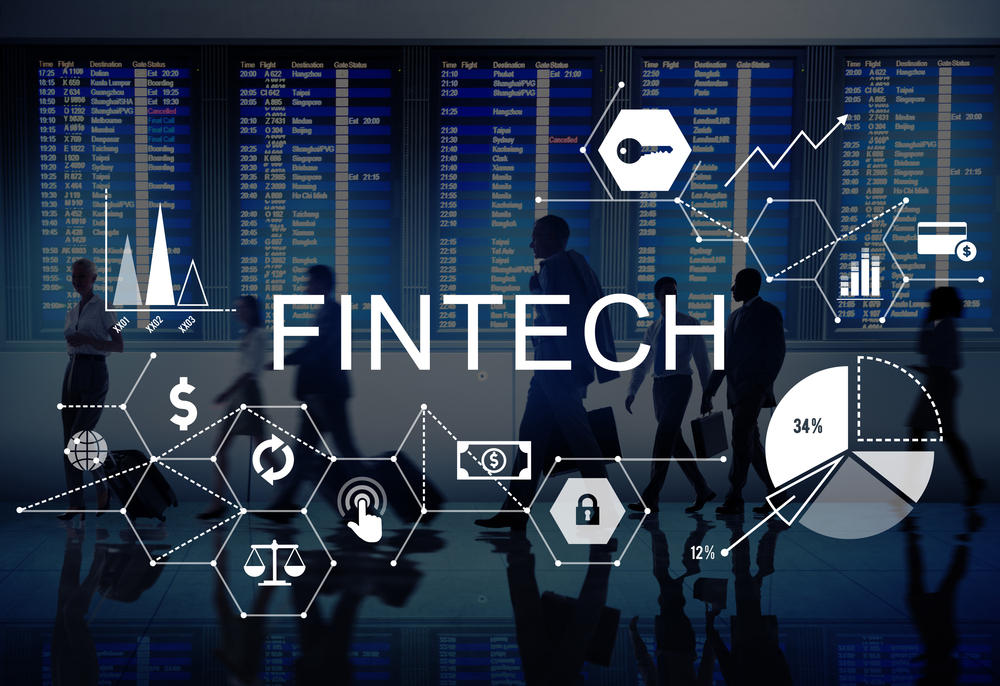 Though fintech is still in the early stage of development, it has attracted hundreds of millions of dollars from investment funds.

UTC Investment from South Korea has spent VND542 billion to acquire a 65 percent stake of VNPT Epay, while SEA has a 45 percent stake in VNPAY.

A series of investment deals were made in 2016, including $28 million by SCPE and Goldman Sachs in Momo e-wallet, and Credit China Fintech's acquisition of a 51 percent stake of Amigo Technologies
Foreign investors have poured money into Vietnam fintech firms as they can see the great potential in the market, analysts said. The 4.0 industry revolution with e-payment solutions is irreversible and Vietnam will have to follow the trend.
Vietnam has 45 million internet users, ranking sixth in Asia, while its internet penetration- population ratio was 48 percent in 2015, higher than the Asian average level of 38 percent and the world level of 45 percent.
According to VIRAC, a market analysis firm, by June 2017, the number of bank cards issued had reached 121.5 million. There are 76 institutions which provide payment services via internet and 39 institutions which provide mobile payment services.
By the end of 2016, the number of domestic cards had reached 92.1 million
However, despite the good payment infrastructure, most of the card transactions are made to withdraw cash, accounting for 87 percent. This is both a challenge and opportunity for fintech to develop.
The proportion of online shoppers in Vietnam is now at the average level compared with other regional countries. The conversion rate from the number of visits to websites into orders remains very low compared with traditional retailing.
Analysts noted that commercial banks were joining forces with fintech firms to develop financial services.
The Military Bank (MB) has joined hands with Startup Fintech to develop a technology which allows users to carry out transactions on Facebook's Messenger app, while VP Bank has been working with Fintech Timo.
The 2015-2017 period witnessed a boom of fintech firms with the appearance of MoMo, Payoo, 123pay and Finsom.
There are 40 operational fintech firms in Vietnam which provide diversified financial services, from payments, remittances, capital mobilization and financial management.
Vietnamnet.vn