First year into digital transformation, Viettel grows by twice the world average rate in telecommunications
20-01-2020 | Viettel Headlines
In the first year of the "Enabling digital society" strategy, Viettel fully completed their 2019 plan with total revenue of more than 251 trillion VND, accounting for 50% of the whole telecommunications industry's revenue. Their profit reached over 39 trillion VND, rising by 5.5%. At the growth rate of 7.5%, Viettel fruitfully preserved their leading position in the domestic market. This growth rate is nearly triple that of the runner-up in telecommunications field, and also higher than that of Vietnam's GDP growth (7.02%, among the fastest growing countries in both the region and the world).
Despite market saturation, Viettel's telecommunications sevices continued to grow by 6.4%, nearly double the world's average rate. Notably, the revenue from foreign markets built up by 24.4% (6 times higher than the world's average rate). With a total revenue of approximately 42 trillion VND, 10 foreign markets contributed 2.2 trillion VND of profit before tax to the Group, twice as much as expected.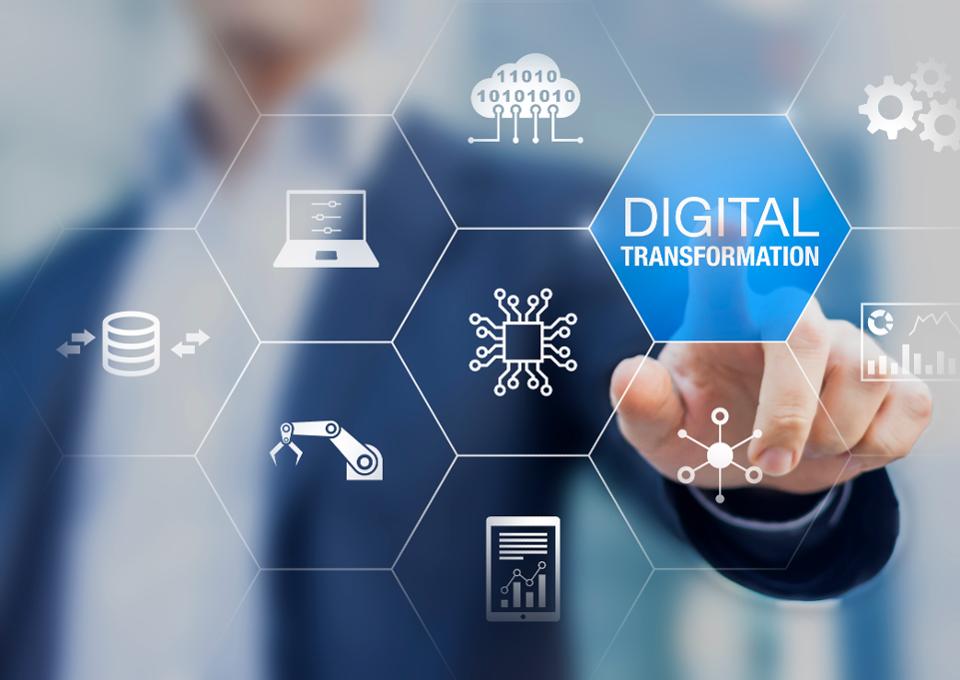 Viettel aims to reach new heights in growth in 2020
In 2019, sales of IT solutions thrived by 40% in compared to 2018 thanks to the boom of major national projects such as e-Government, Smart Cities, and projects of modernizing activities in health, education and transport sectors.
Regarding digital payment, Viettel has progressively developed ViettelPay ecosystem with connection to over 300 external partners in 15 service industries. The application's monthly data recorded an average cash flow of 50,000 billion VND and 40 million transactions. In 2019, Viettel also made thorough preparation to deploy Mobile Money service once it is licensed.
In addition, Viettel continues to assert its leading position in cybersecurity in Vietnam via building a cybersecurity product ecosystem, providing services to the Government/ Ministries/Industries and corporates, and handling various incidents of cybersecurity for giant corporations.
In terms of high technology, they have obtained positive results in hi-tech military product research, mastered new technologies and made decisive steps in the development of BTS and 5G chips.
At the 2019 Annual Review Conference, Mr. Le Dang Dzung, Acting Chairman and CEO of the Group, said: "In 2020, we will accomplish our digital transformation strategy. Viettel will become a consultant in digital transformation for organizations and businesses of all fields, and enhance the digital ecosystem for the sake of the community at the highest cybersecurity level".
Other than maintaining the growth rate of revenue and profit, Viettel sets the target of successfully testing 5G equipment produced by Viettel, boosting the quantity of 4G subcribers by 10 million ones in 2020 (among which 80% are previously 3G subscribers), and launching Mobile Money service.
Viettel successfully developed and put into practice their own data analysis systems as foundation for business administration and operation, including: Data Lake, Enterprise Dashboard, GBOC, Campaign Management, Customer 360, and so on. These systems are brand new management methods which utilize latest technologies (AI, Big Data, etc.) in data analysis to identify trends. According to BCG, Viettel's data analysis system ranks among the best in Asia in 2019.
Viettel pioneered in providing new high quality services and applications and steadily completed the product ecosystem, especially digital ones, in 2019.
For individual customers: Pioneer in testing 5G services in Vietnam, Laos, Cambodia, Myanmar and Peru, exploit the IoT and digital society infrastructure in Ho Chi Minh city; provide ViettelPay, a digital payment service; launch MyGo, a ride-hailing service, and Voso, an e-commerce platform; promote the development of OTT media services (Keeng, Mocha, Myclip, etc.) and digital marketing services (VTAds, Reputa, etc.); and operate IT systems in a smarter way to enhance customer experience (including Customer Care and Management system, Data Analysis system, etc.)
For Governments/Ministries/Authorities: Successfully launch the Information System for metting and Government affairs (e-Cabinet), a crucial tool to accelerate the development of e-Government in Vietnam; operate the Smart City Operation Center in Thua Thien Hue province, which are highly appreciated by the state leaders and selected for replication; continue to conduct research and implement IT solutions to modernize health, education and transport sectors, including 20 health products and 15 education products.
For enterprises: Develop new products for the enterprise ecosystem such as Electronic Invoice, S-tracking, Voice Brandname, Digital Sale, etc. Current products (for example Viettel CA, SMS Brandname, V-tracking, etc.) were constantly reinforced for better quality.