Vietnam to implement 5G early in Vietnam
04-10-2018 | Vietnam Telecom
Acting Minister of Information and Communications, Mr. Nguyen Manh Hung has requested Authority of Radio Frequency Management to research on frequency planning to soon deploy 5G Technology test and report this issue in Quarter IV 2018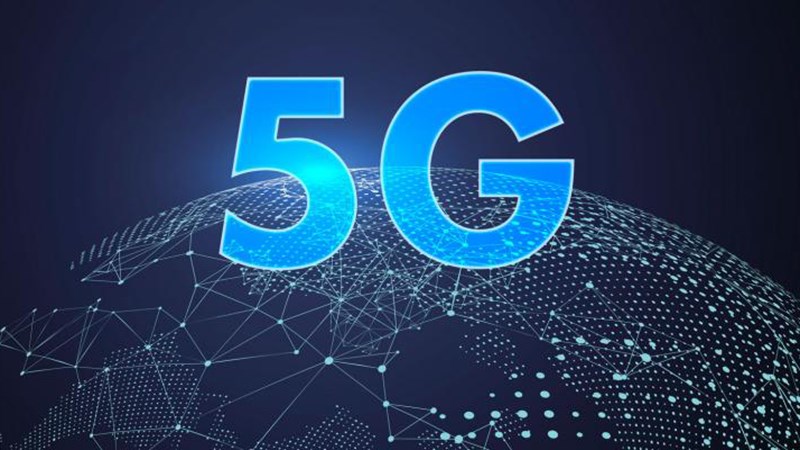 Earlier, in the meeting with Ministry of Information and Communications, Prime Minister Nguyen Xuan Phuc stressed the urgent need to allocate 2.6Ghz broadband usage rights to telecommunication enterprises to improve the quality of 4G service and to develop 5G. In fact, the allocation of telecommunication broadband to improve 4G, develop 5G still awkward, delayed. According to statistics, the speed of 4G network in Vietnam ranked 75 in the world.
Recently, MobiFone has also proposed to try 5G. The representative of Viettel also expressed their wish to soon be licensed 5G. Deputy General Manager of Viettel Phung Van Cuong reveal that Vietnam has a strong optical fiber infrastructure covering all over the country. In just 6 months after being licensed, Viettel has depoyed 40.000 Base Transceiver Stations and 4G coverage nationwide. Mr. Phung Van Cuong also said that Viettel wants to develop 5G Technology soon in 2020. However, the implementation depends on the strategy of MIC.
Commenting on the 5G deployment, Mr. Jim Cathey, Senior Vice President and President of Asia Pacific & India at Qualcomm said that we are living in the 4G LTE era and there will be more advanced technology coming soon in the very near future. Vietnam has LTE Signal covering nationwide, which increases the demand and degree of utilization of data. As that demand on data usage grow to a certain extent, there will be a new demand for bandwidth. That's the reason why we are going to need 5G Technology.
Qualcomm's Vice President of Engineering said that nowaday wireless technology is everywhere, so the wireless computing technology is becoming more common. Vietnam's population is approximately 100 million people, each of them can currently own 2 wireless devices. In the next 5 years, that number wont be 2 but 10 wireless devices each person. Billions of devices will be connected via Internet in the foreseeable future. That number in Vietnam would be very huge with the current population. Human life in near future will depend on the devices as well as the connection, such as health monitoring device, heart rate monitor, cars or critical communications equipment. All will need to have a reliable connection to ensure the privacy and confidentiality of information. Therefore, the equipments production in Vietnam has a very important role, as we can fully master the privacy, security, reliability and quality of the connection.
Ericsson's 5G Potential Trade Report estimates that telecommunication operators in Vietnam will have a big opportunity to have an additional $3,17 billion in revenue when using 5G technology to handle digitization issues in the industry. The biggest opportunity lies in the areas of manufacturing and utility power.
General Director of Nokia Vietnam Nguyen Kim Dung stated that 5G technology will bring new revenue for the telecommunication carriers and Vietnam needs to prepare to be able to test 5G in 2020 and deploy the technology in 2021 and 2022.
According to Ictnews.vn