Viettel and China Telecom jointly held a workshop on ICT solutions
20-09-2018 | Viettel Headlines
In early September, an ICT work shop has been held by Viettel International business and China Telecom Global at the Pullman Hotel, District 1, Ho Chi Minh City. The event aimed to introduce Viettel's ICT products and solutions to Chinese FDI enterprises operating in Vietnam.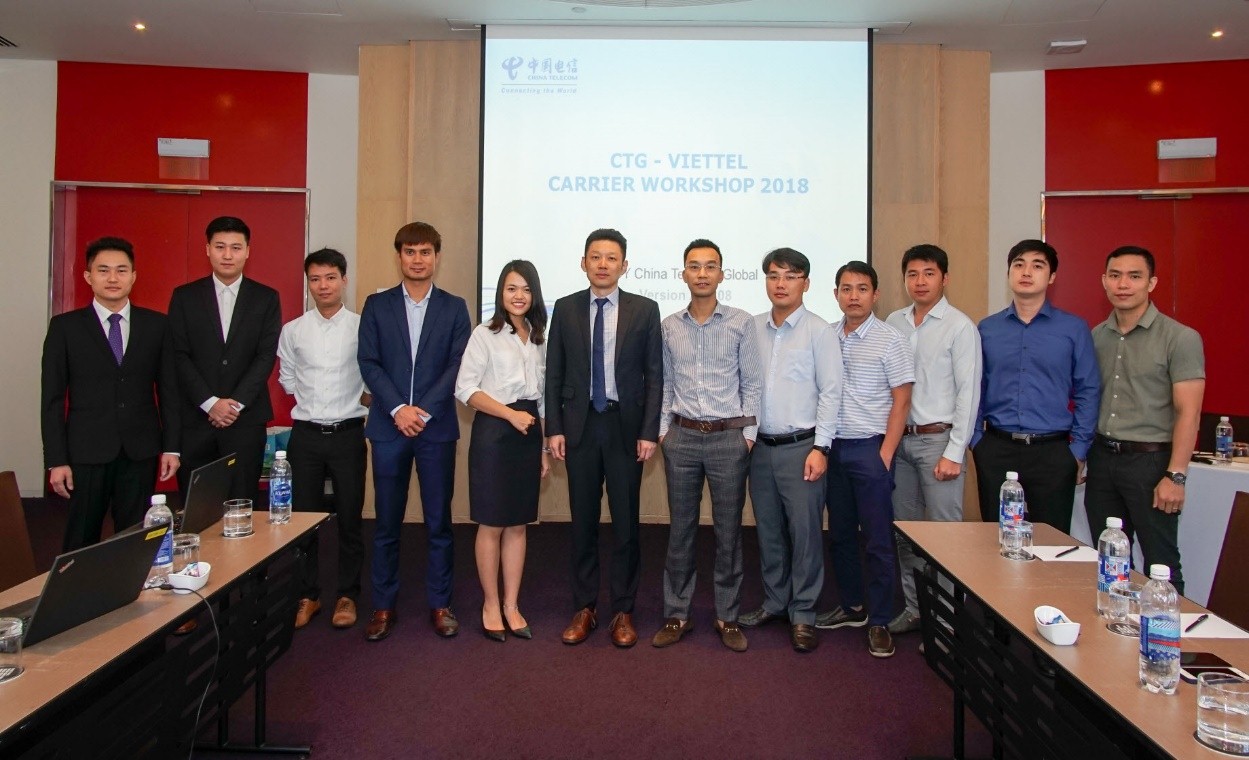 Two co-hosted of the workshop: Viettel and China Telecom
The event attracted the participation of about 40 guests, representatives of FDI enterprises in the fields of manufacturing plants, real estate (hotel, apartment, office for lease ...) e-commerce and OTT Player.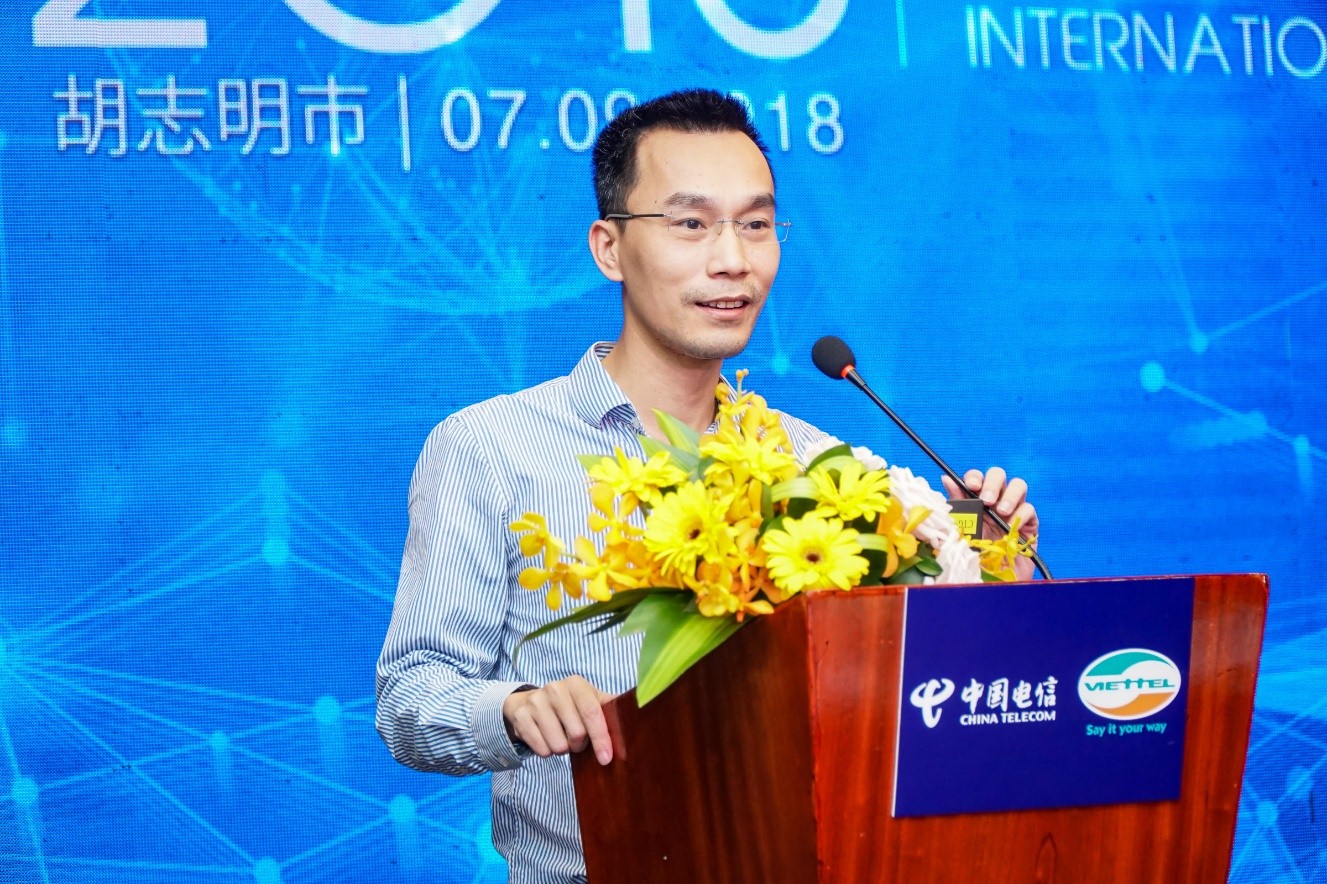 Mr. Doan Dai Phong - Chief Wholesale and International Business of Viettel at the seminar
Mr. Doan Dai Phong – Chief Wholesale and International Business of Viettel sent greetings to enterprises and confirmed that Viettel and China Telecom will bring together customers with the best ICT solutions, to meet all demand for production and business activities of Chinese enterprises in Vietnam.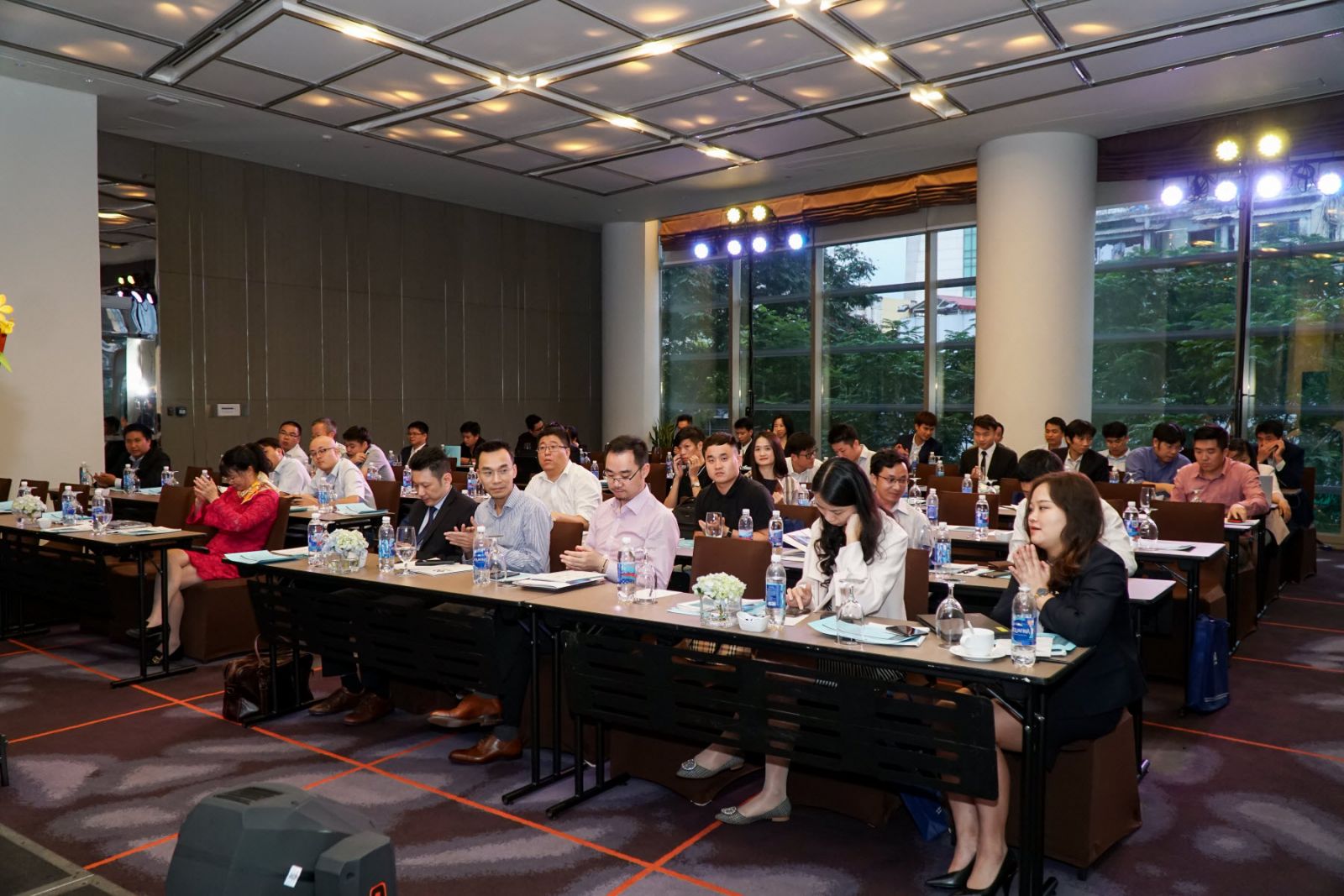 Viettel's typical ICT solutions have been introduced to customers in this year's workshop include financial accounting solutions, human resource management in Vietnam, DMS.ONE distribution system solutions, vMeet, IPCC ... and electronic invoices, electronic stamps, Viettel-CA digital signature services, SMS Brandname, Cloud services.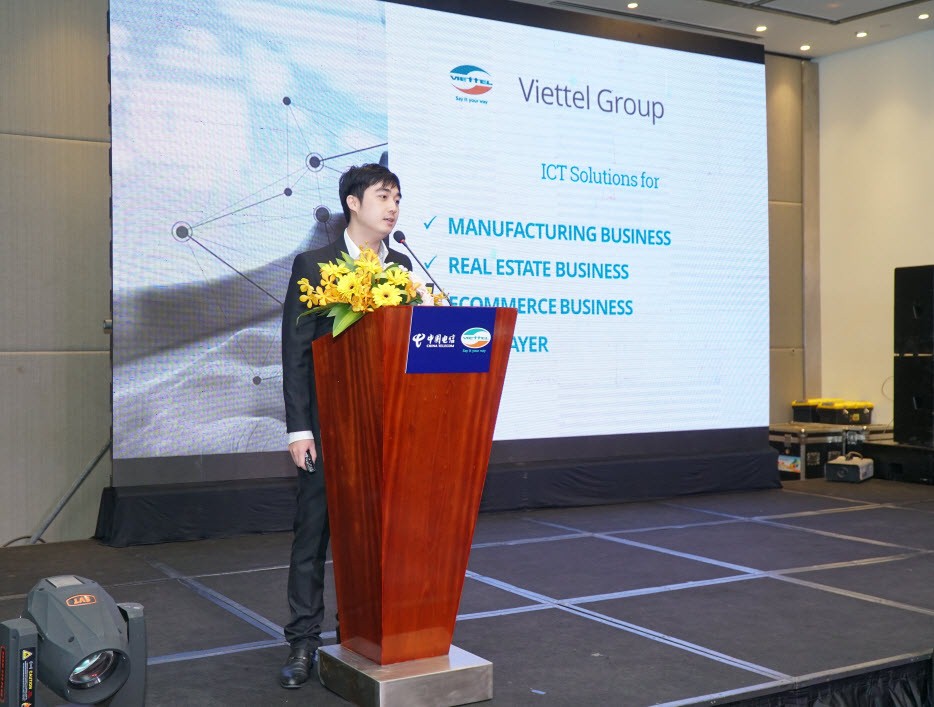 Viettel representatives introduce ICT solutions to customers
The event is an opportunity for Viettel to give Chinese FDI enterprises an overview and clearer view of Viettel's ability to provide ICT solutions, bringing more choice in finding ICT solutions for production and business to Partner and to strongly promote the brand of Viettel in the international area.