Viettel and SK Telink will cooperate comprehensively in both Telecommunication and ICT
05-10-2019 | Viettel Headlines
On 30 September 2019, a signing ceremony of the Memorandum of Understanding (MoU) between Viettel (Vietnam) and SK Telink (Korea) was held at Viettel Business Solutions Head Quarter.
The signing ceremony was attended by senior leaders of SK Telink, led by Mr. Sun-Jung Kim - CEO of SK Telink. Viettel's delegate is represented by Mr. Doan Dai Phong – Chief Wholesale and International Business and other senior managers.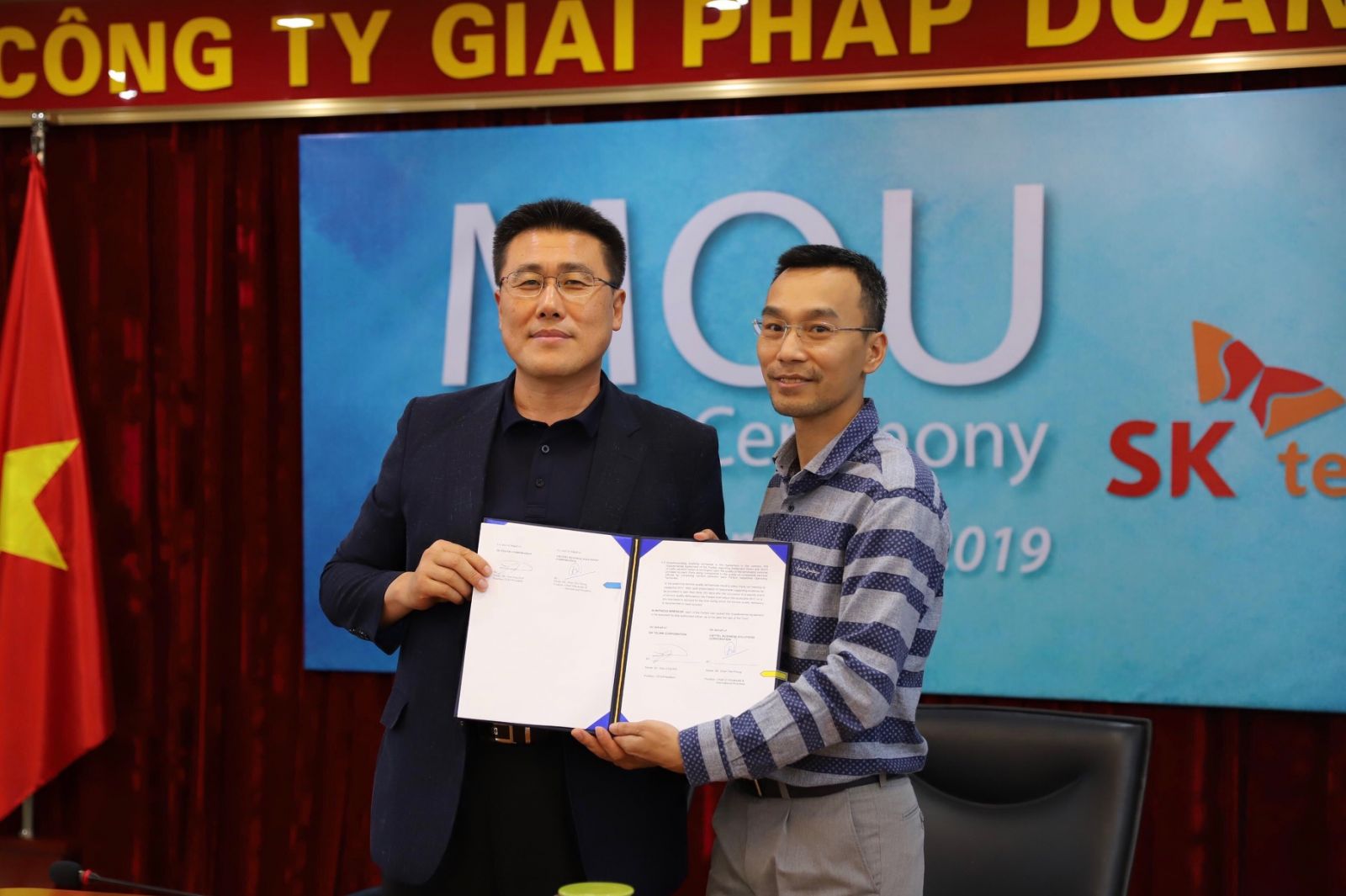 Mr. Sun-Jung Kim - CEO of SK Telink and Mr. Doan Dai Phong – Viettel's Chief Wholesale and International Business at the signing ceremony
Accordingly, the two sides will enhance exchanges and cooperation to create valuable solutions for Korean individual and enterprise customers in Vietnam and vice versa. This includes the provision and expansion of telecommunications services specifically designed for Korean individuals and businesses in Vietnam. Providing ICT solutions based on the core competencies of SK Telink and Viettel, collaborating on joint projects, researching new services and new business models in the B2B field.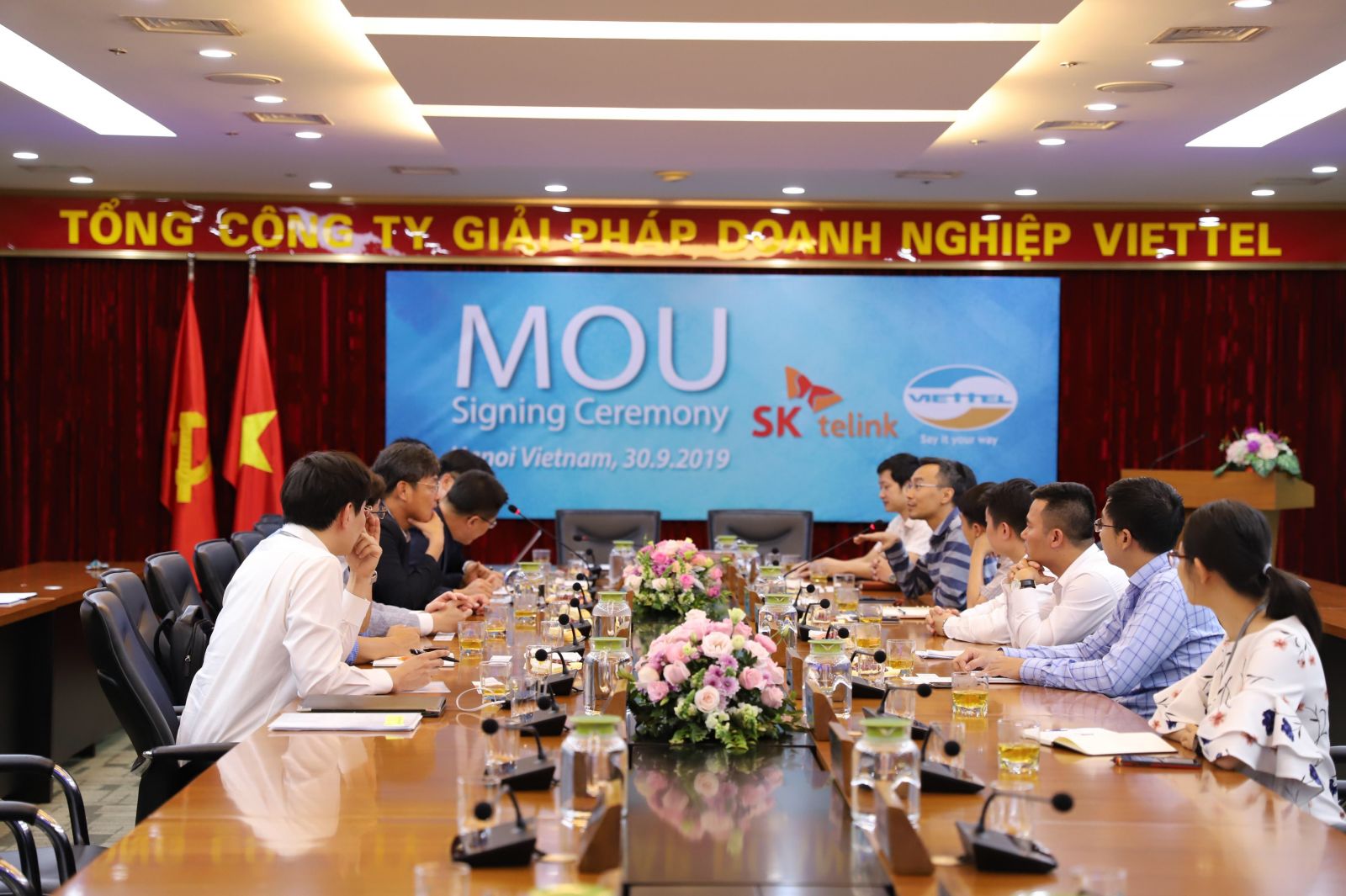 The two sides had a fruitful meeting with many new cooperation ideas
Previously, Viettel and SK Telink have had more than 10 years of cooperation in International Voice Services (April 2019). At the signing ceremony, the two sides also signed an annex to the agreement on transshipment of International Voice traffic. In the near future, the two sides expressed their desire to work together to develop good packages and policies towards customers in both countries. In the coming period, the two sides expressed their desire to jointly research and develop good service packages and policies towards both Enterprise's customers.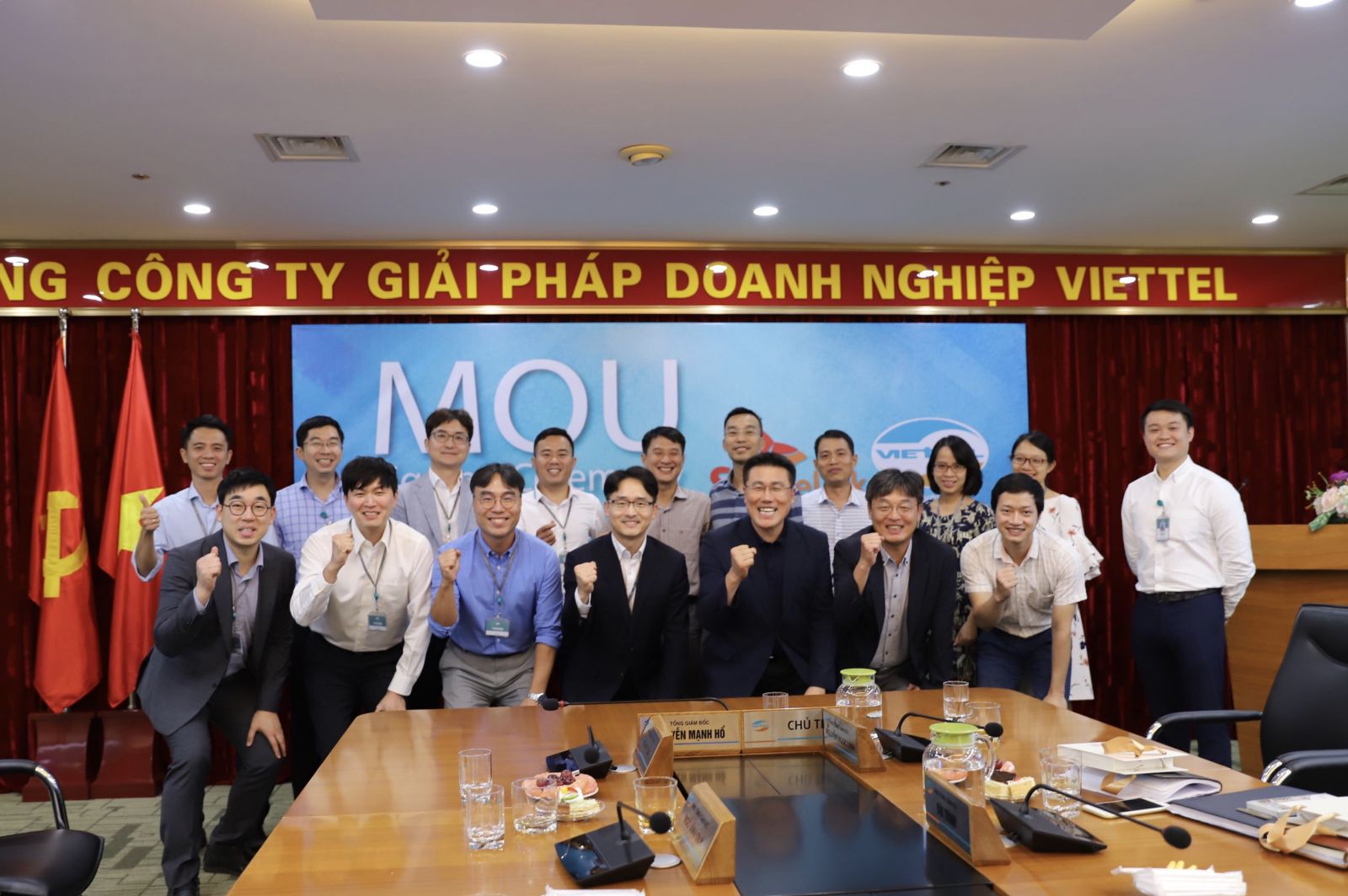 Viettel and SK Telink expressed their determination for long-term cooperation and development in the future.
In Vietnam, there are currently more than 7000 Korean enterprises, 3.5 million Korean tourists coming to Vietnam, 200,000 Korean people residing, 800,000 employees in Korean companies based in Vietnam. This is a great opportunity for the two sides to exploit the potential, research and develop a cooperative strategy that brings more value to customers of the two company in the future.