Viettel applies IT to implementation of Party and political work
21-02-2020 | Viettel Headlines
The Military Industry-Telecoms Group (Viettel) has enhanced the application of information technology (IT) to the implementation of Party and political work via various concerted measures in line with the policy of the Central Military Commission, Ministry of National Defense and General Department of Politics.
The measures include the use of IT technologies in the education of political affairs and tradition as well as the management of troops and defense workers. So far, there have been more than 1,300 connection points from the group's headquarters to district-level and overseas units. The connection aims to quickly send information, embrace troops' and employees' thoughts, and deal with arising problems. With the solution, the top officials of the group can get information concerning employees down to the district level in a timely manner. This has helped the group effectively grasp thoughts of all officers, soldiers and workers as well as strengthen internal solidarity while removing hurdles for affiliate units.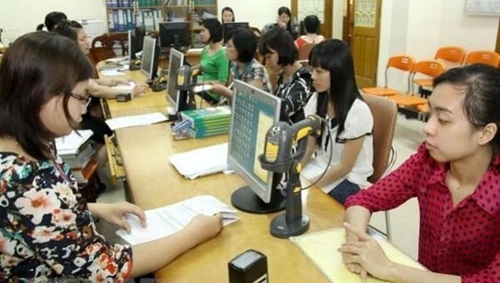 Viettel has concentrated on bettering and effectively maintaining the system of websites with open forums for the staff and employees of the group to self-study and exchange opinions. The systems include E-learning, Viettel Family, and Viettel pace of life. Through the forums, officials and commanders can grasp the thoughts and demands of theirs affiliates.
In the coming time, Viettel will focus on building and putting into operation tools and software for the online implementation of the Party and political work serving political education, personnel management and assessment, and more
qdnd.vn