Viettel has a new President and General Director
01-01-2022 | Viettel Headlines
According to the Vietnam Prime Minister's decision, Colonel Tao Duc Thang will hold the position of Chairman and General Director of Viettel, replacing Mr. Le Dang Dung who retired.
Mr. Tao Duc Thang has been the Deputy General Director of Military Industry - Telecommunications Group (Viettel) from August 2015 to the present. He will become the Chairman and General Director of Viettel from January 1, 2022, replacing Mr. Le Dang Dung who will retire.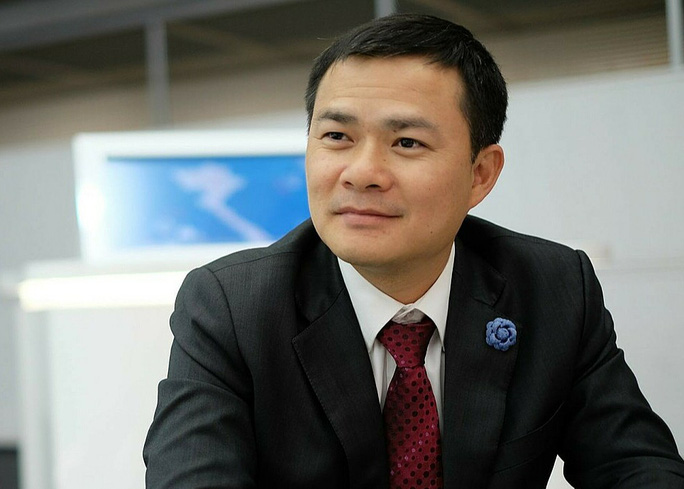 New President and General Director of Viettel – Mr. Tao Duc Thang
Born in 1973, the new Chairman of Viettel has a Master's degree in Electronics and Telecommunications. Before joining Viettel, he worked as an expert at Hanoi Telephone Company and Hanoi Post.
He started working at Viettel in 2005 and used to hold key positions at Viettel Telecom, Viettel Networks. Since 2014, as General Director of Viettel Global Investment JSC, Mr. Thang has contributed to expanding the telecommunications market of this group in foreign countries. In July 2019, he became the Chairman of Viettel Global.
Viettel currently invests, operates, and does business in 13 countries stretching from Asia, America, and Africa with total market size of 330 million people. Besides telecommunications, Viettel also participates in the field of research and high-tech production and a number of other fields such as postal services, construction, installation, trade, import, and export...
According to the world's leading valuation unit Brand Finance, this year's Viettel brand is estimated to be worth more than 6 billion USD, an increase of 260 million USD compared to 2020. This is the 6th year Viettel holds the position of the most valuable brand in Vietnam.
VNExpress