Viettel launches 5G network in Myanmar
12-08-2019 | Viettel Headlines
According to the Military-run Industry-Telecoms Group (Viettel), from August 2019, Mytel's customers (Viettel's brand in Myanmar) will have an opportunity to experience 5G services.
Reportedly, Mytel is the first telecom operator to launch the 5G technology in the country.
At the launching ceremony, Myanmarese customers experienced the Virtual Reality (VR) technology as well as Video 4K using 5G network.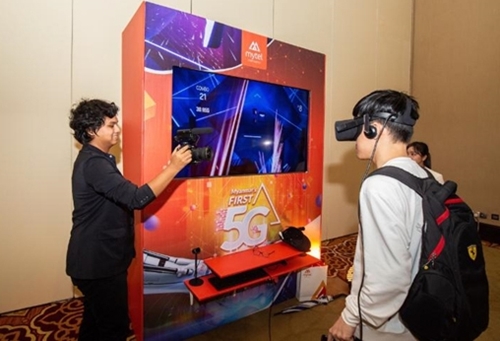 CEO of Mytel Hoang Trung Thanh affirmed that the company is making constant efforts to bring the cutting edge, 5G technology to all customers. It will commercially offer 5G services in Myanmar as soon as it has built sufficient network infrastructure.
On July 31, 2019, Mytel successfully conducted a 5G technical test on C-band (3.5 GHz). The connection speed was up to 1.6Gbps, far exceeding the 4G current network limit (150Mbps). With Mytel's successful test of 5G services, Viettel has become the first operator to launch 5G technology in Vietnam, Cambodia, and Myanmar.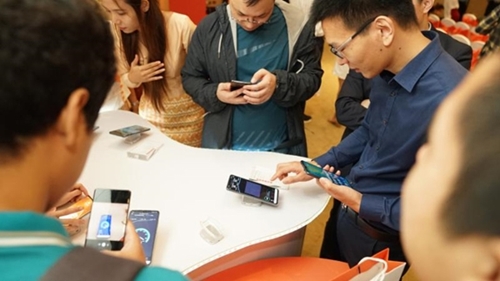 Meanwhile, CEO of Viettel Global Do Manh Hung held that Mytel in particular and Viettel Global's markets in general also target to lead in infrastructure, development of the latest technology, and provide high-quality products and services at reasonable prices in all of its markets.
In Myanmar, Mytel is cooperating with other suppliers to soon launch the most modern phones that can use 5G technology. So, they can connect to its 5G network and use 5G services at the same prices as that of the 4G as soon as the network is officially launched.
qdnd.vn