Viettel plans to become the first operator in Vietnam to implement eSIM
14-11-2018 | Viettel Headlines
Viettel users are about to use eSIM – the electronic SIM technology which is integrated in the new modern devices, including the iPhone XS just launched.
In the trend of technology, especially with the promotion of Apple with their new iPhone, Viettel strives to be the first operator in Vietnam to implement eSIM. This information was shared by Viettel's representatives.
eSIM (also known as electronic SIM), is a good replacement for traditional SIM cards that have been used for decades, and also is considered to be the next step in telecommunication development. Electronic SIM has some extreme advantages such as not easily be damaged, not easily be lost like traditional SIM, users can also arbitrarily change the network without changing the SIM card.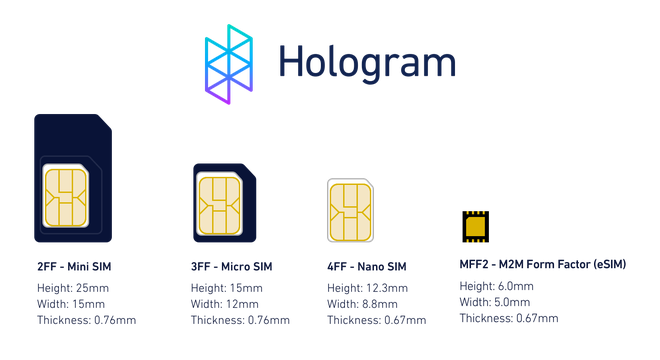 For mobile device manufacturers, using eSIM shall help them to save space inside the product. This is especially important to small size devices, such as smart watches.
The attention and demand for eSIM suddenly surfaced after the Apple's iPhone XS and iPhone XS Max announcement. The new iPhone models support two SIM cards, but one of them is based on eSIM technology, and can not be used in Vietnam. Apple has an iPhone XS Max model with two physical SIMs, but only in some target market like China, Hong Kong or Macau.
To meet the requirement of users, Viettel has planed to deploy eSIM in Vietnam. However, the exactly timeline of the project has not been revealed. So, users who want to use this technology, especially on their new iPhone, shall have to continue waiting.
Viettel's eSIM implementation announcement is a very good news. Currently, this technology is only be able by some operators in 10 countries around the world, most of which are developed countries. If Viettel succeeds in applying this technology, it shall be a great achievement of Vietnam's telecommunication industry.