Viettel's Antispam system meets customers' expectation
07-10-2020 | Viettel Headlines
Antispam, a system developed by the Military Industry-Telecoms Group (Viettel), has effectively blocked spam calls and text messages despite constant and subtle changes by spammers to avoid detection, as revealed by Viettel on October 5.
Effective filtering and constant updating allow Antispam to detect spam calls and text messages to protect Viettel customers from distractions and fraud threats. This has earned Viettel trust and given satisfaction to its customers while helping increase turnover from legitimate services.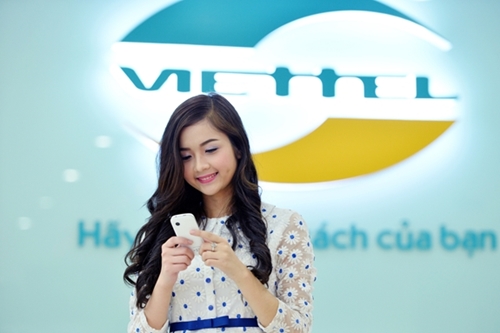 The system has won a silver in the 2020 IT World Awards.
Debuted in 2016 and officially operated in 2017, Antispam uses big data and machine learning. It consists of Antispam SMS and Antispam CALL. The system can filter and detect spammers in less than one second. At peak time, Antispam SMS can process over 10,000 text messages per second while Antispam CALL is able to receive signals from over 20,000 calls.
Currently, this Viettel product is valued at USD 1.5 million.
Viettel has already launched Antispam in Vietnam, Cambodia and Tanzania for nearly 70 million mobile users. The group plans to launch this system in other foreign markets, namely Peru, Mozambique, Haiti, Laos and Myanmar, for about 100 million mobile subscribers.
In recent years, spam calls and text messages have become a problem for mobile users, making them uncomfortable and at risk of being tricked.
According to Viettel's survey, more than 14 million mobile users were disturbed by over 39 million spam calls in February 2020. In response, the group blocked over 15 million spam text messages in the following month. In Vietnam, spammers often change contents, phone numbers, and frequency of spamming to deceive blocking systems.
qdnd.vn