Viettel, US company cooperate to develop 3G/4G devices in Vietnam
26-02-2018 | Viettel Headlines
M1 Communication Limited Liability Company of the Military Industry and Telecoms Group (Viettel) has become one of the original equipment manufacturers (OEM) receiving permission to access leading mobile technologies of the US's Qualcomm Inc.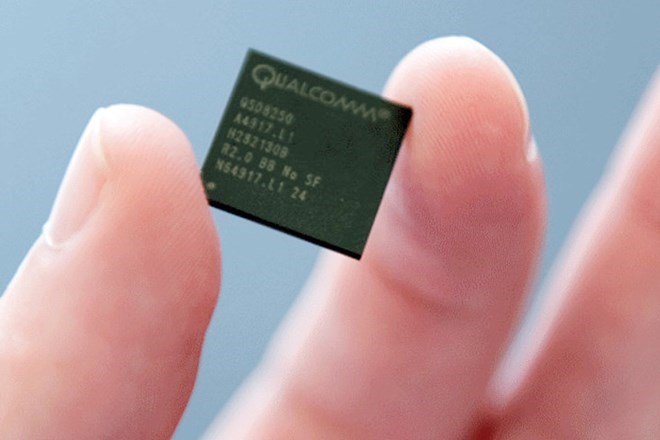 Under an agreement signed on February 23 between the two companies, M1 Communication Company has been allowed to use Qualcomm's patents to manufacture and sell finished 3G/4G devices, according to Quan doi Nhan dan (People's army) newspaper.
This agreement is expected to help boost the development of the smartphone industry and Internet of Things (IoT) of Vietnam while assisting the Vietnamese Government in reaching targets set during the fourth industrial revolution and shifting to the digital economy.
Nguyen Dinh Chien, Viettel's Deputy General Director, said the partnership will help the group realise its goal to become a world leading original equipment manufacturer by 2020.
At present, Viettel is providing its services in 12 countries in Africa, Asia and Latin America with more than 100 million customers.
The military-run business is producing about 30 percent of equipment used in its telecoms network. It aims to manufacture all the equipment by 2020, turning Vietnam into one of the three largest suppliers of telecoms equipment worldwide.
Viettel's chartered capital on January 5, 2018, was 121.5 trillion VND (5.35 billion USD). The capital will be increased to 300 trillion VND during 2015-2020.
Vietnamnet.vn