Price war erupts among 4G-service providers
10-11-2016 | Vietnam Telecom
There are signs of a 'price war' among the three biggest mobile network operators – Viettel, MobiFone and VinaPhone – as all of them are putting high hopes on 4G deployment plans.
Soon after the testing of 4G LTE Advanced technology in HCMC and Phu Quoc Island, Tran Manh Hung, president of the Vietnam Post & Telecommunication Group (VNPT), said that VinaPhone would officially begin providing 4G services in Phu Quoc from November 3.
Just days before that, on October 28, VNPT officially received the license from the Ministry of Information and Technology to provide telecom services on the basis of 4G technology.
VinaPhone said that it had completed 4G coverage on all of Phu Quoc Island, and that in the immediate time, 4G services will be charged as normal data, while travelers to Phu Quoc will get simcards converted into 4G simcards for free.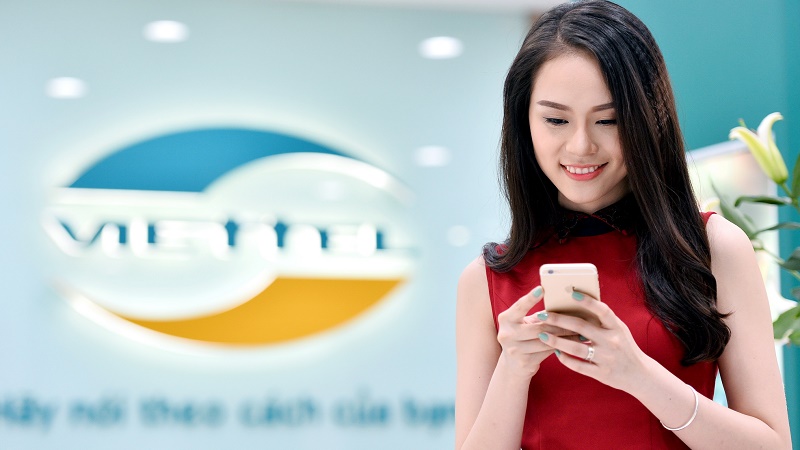 Meanwhile, Viettel, the military telecom, instead of applying the same charges for both 3G and 4G, has made a shocking statement about the price.
"In many business fields, including telecommunications, most service providers overcharge on new technology services in order in 'skimming' strategy. But Viettel thinks a different way. New technology needs to be popularized to be used by the majority of people," said Hoang Son, Viettel's deputy general director.
"Therefore, the charges on 4G will be cheaper than 3G. Meanwhile, we will generate flexible service packages so as to allow clients to use services at the most reasonable costs," he stated.
Viettel, which received a license to provide 4G services on October 14, said it had begun installing equipment and infrastructure items. Son said Viettel's 4G services would be officially launched in the first quarter of 2017 and would cover the whole territory.
Viettel said it decided to provide 4G services on a large scale like it did with 2G and it can offer low service fees thanks to cheap devices for 4G.
"For 2G and 3G, we had to buy equipment from telecom equipment suppliers. But now we can manufacture 4G equipment. This is a big advantage when deploying 4G," Son said.
"Of course, in order to provide 4G with a large coverage, one needs to have powerful financial capability and we have got ready for this," he stated.
MobiFone has not yet announced any policy related to the 4G price.
However, when testing 4G services in July 2016 in Hanoi, Da Nang and HCMC, the mobile network operator charged VND120,000 for 30-day use with 3GB capacity, the same with the M120 package for 3G.
This shows that like other telcos, MobiFone does not intend to set up higher service fee on 4G than 3G.
4G smartphones have become cheaper in Vietnam, priced at $40-50.
Vietnamnet.vn