Vietnam officially allows IP transfer from abroad
27-07-2016 | Vietnam Telecom
In order to assist address members in the depletion of IPv4 addresses, Vietnam has officially allowed IP/ASN transfer from abroad.
The news was released by Tran Minh Tan, director of VNNIC (the Vietnam Internet Network Information Center) at a conference of address members held in Hanoi several days ago.
This year's annual event witnessed the participation of Paul Wilson, director of APNIC (Asia-Pacific Network Information Centre), Joyce Chen, the representative of ICANN (Internet Corporation for Assigned Names and Numbers) and more than 260 IP address members in Vietnam.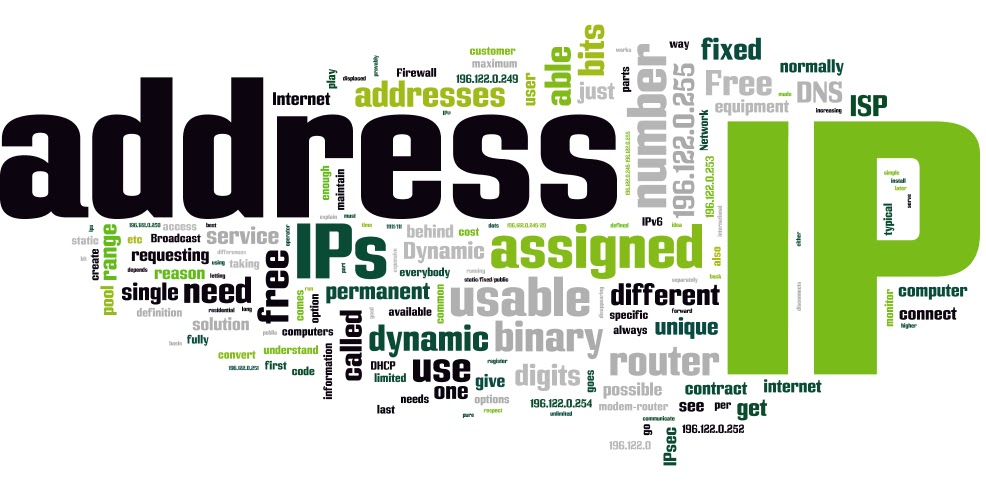 In order to assist address members in the depletion of IPv4 addresses, Vietnam has officially allowed IP/ASN transfer from abroad.
"This is a valuable resource for some IP address members as a part of the system still cannot be supportive to IPv6," the representative from VNNIC said.
However, he emphasized that receiving IP/ANS from abroad is just a temporary solution, while in the long term, the members need to set up the roadmap to switch to use both IPv4/IPv6 at the same time before completely shifting to IPv6.
The receiving of IP addresses from international organizations must observe regulations set by international address management organizations and the Ministry of Information and Communication's Circular 24 dated August 2015.
The international IP address zones, after the transfer procedures were completed, will be considered internet resources and covered by the legal documents on internet resource management.
Runsystem has become the first address member to receive IPv4 from abroad under the transfer mode.
According to Pham The Hung, a senior executive of Runsystem, there are requirements to be followed when receiving the IP/ANS transfer. Two members to transfer/receive IPs are the members of APNIC.
The IP receivers have the obligation of proving their demand and operation systems. After the transfer deals are completed, IP receivers have to pay feescand use IP in accordance with the laws of the host countries.
In principle, IP addresses, after they are transferred, will belong to the receiving countries and they must not be claimed back. The time for involved parties to follow the procedures for transfer is 30 days.
According to VNNIC, since July 2015, the center has granted 123,904 addresses, raising the total number of IPv4 addresses in Vietnam to 15,823,616 by July 17, 2016, with which Vietnam ranks second in ASEAN, the eighth in Asia Pacific and the 28th in the globe.
From July 2015 to July 2016, Vietnam had 60 new address members, raising the total number of members to 276.
Most of the members have the IPv4 usage at level 1 (/22) and level 2 (/22). The three members which have the IPv4 usage at above level 10 are VNPT, Viettel and FPT (7.7 million, 5.4 million and 1.4 million, respectively).
Of 276 address members, 50 have been granted IPv6 addresses (18 percent).
Vietnamnet.vn