Viettel invests 50 million dollars for AAE-1 Submarine cable
23-06-2016 | Viettel Headlines
AAE-1 is the subsea cable in which Viettel has invested $ 50 million and became the only enterprise to own the cable landing station of Vietnam in Vung Tau.
Last month, after several attempts to work with the authorities of Vietnam such as the Ministry of Defense, Ministry of Information and Communications, the Ministry of Region 3 Police Commander and the Border Guard of Ba Ria, Vung Tau, contractor NEC (with the support of Viettel) has successfully connected the subsea cable AAE-1 to Vung Tau.
AAE-1 is the subsea cable that connects the three regions including Asia - Africa - Europe with a length of 23.000 Km. This subsea cable has several cable landing stations set whereas the IP Hub in the world such as Hong Kong, Singapore, France, ... AAE-1 cable with a total investment of $820 million has 20 participants from 18 countries (they are leading telecommunications companies nationwide and worldwide).

Photo of subsea cable AAE-1 landed in Vung Tau - Vietnam
In Vietnam, with investment of $50 million, Viettel is the only one to own the cable landing station in Vung Tau (VNPT invested 10 million US dollars). According to plans, the entire project AAE-1 cable will be completed and put into use by the end of 2016. The total capacity owned by Viettel is about 2Tbps, after connected, AAE-1 cable will contribute significantly to the international connectivity infrastructure of Viettel, to meet the strong growth of international internet bandwidth for Vietnam market as well as serve to connect to markets where Viettel has invested such as Tanzania, Burundi to Europe. Furthermore, AAE-1 also plays a large role in ensuring the safety of Viettel's international network as well as national information security and, help to ensure the communication of Vietnam to the world without interruption.
Here are some photos of AAE-1 subsea cable: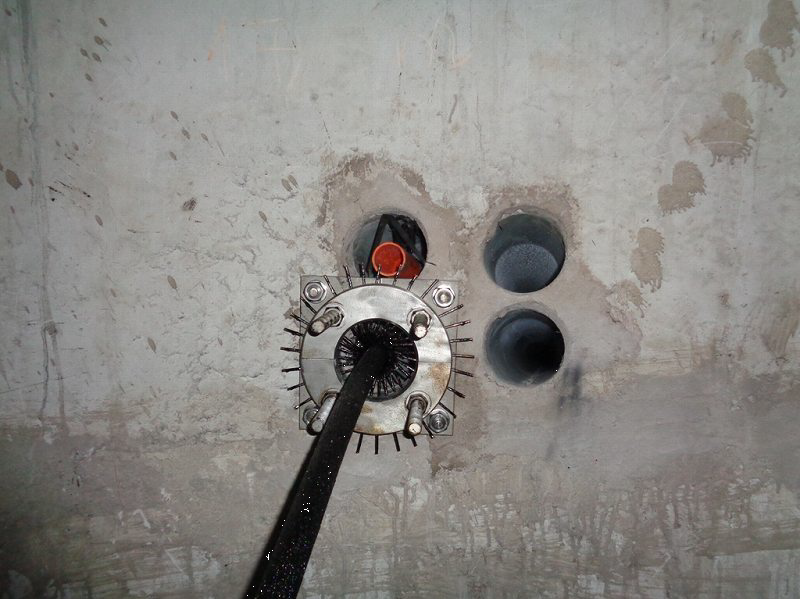 AAE-1 cable was fixed in the cable tank of Viettel in Vung Tau coast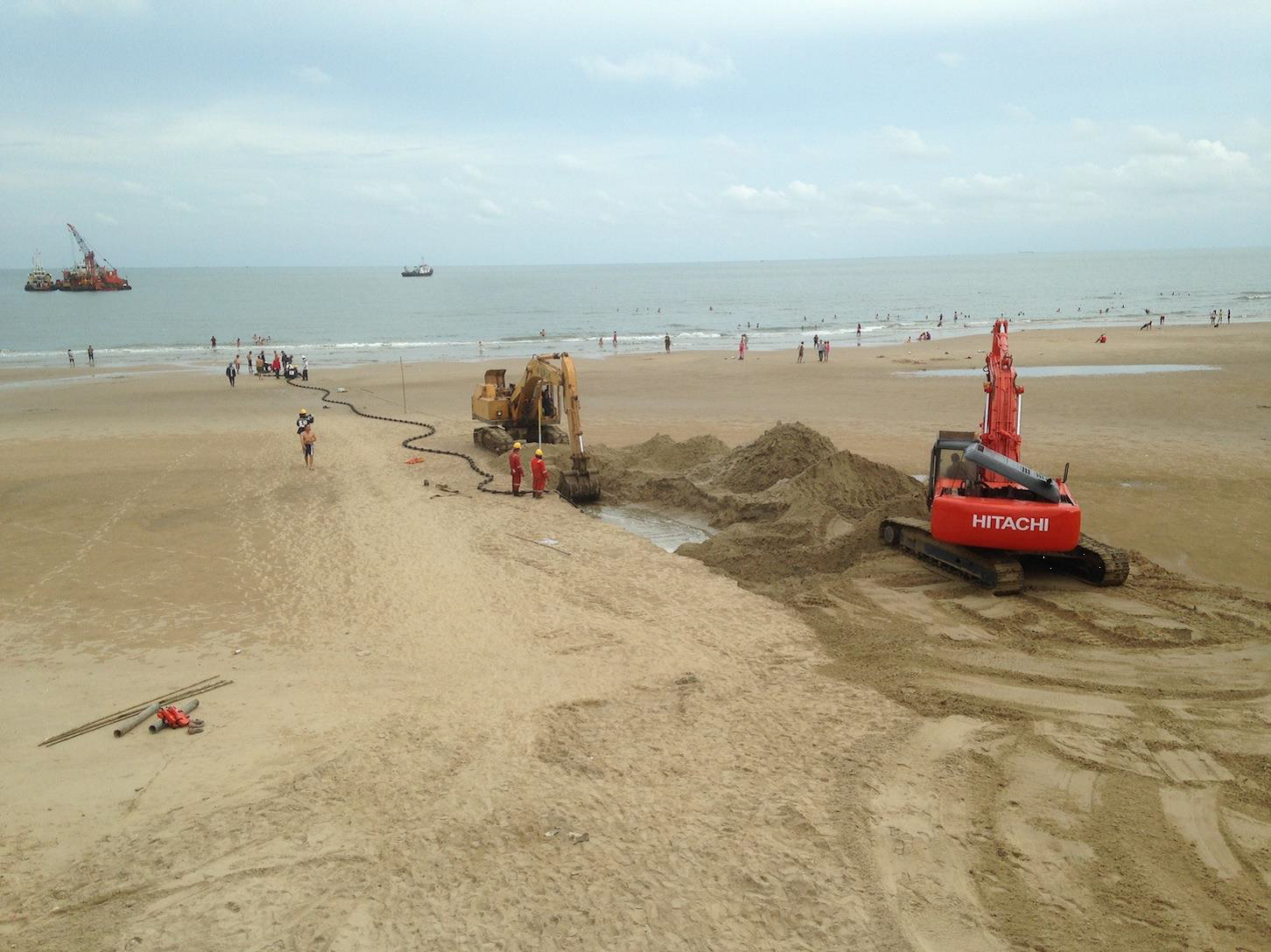 Cable was buried and restored to the ground at the coast of Vung Tau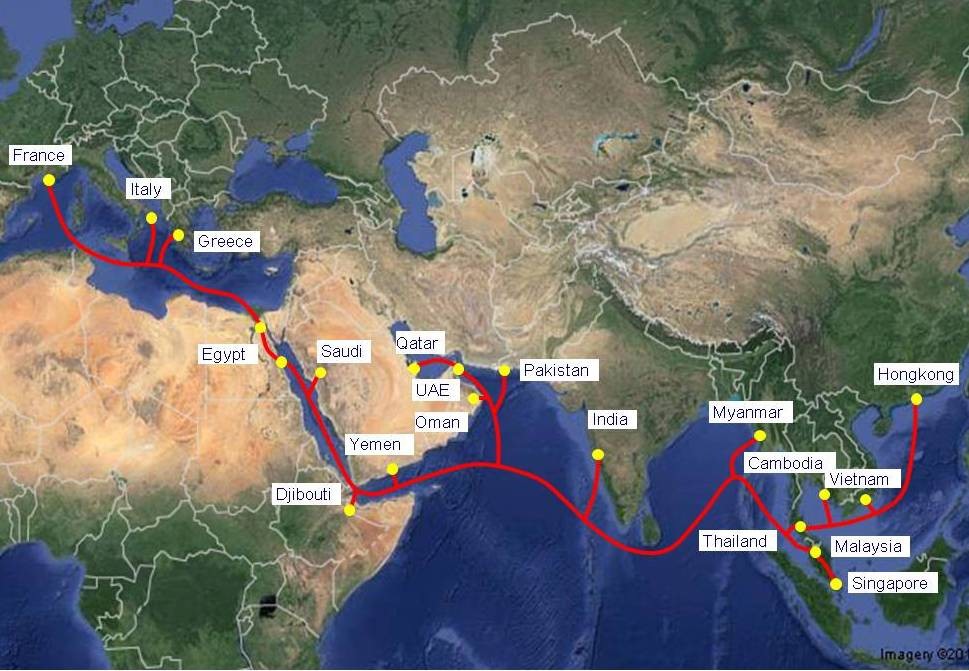 AAE-1 diagram has been updated
Viettel International