Viettel join remittance research team of Global Telecom Blockchain Alliance
02-08-2018 | Viettel Headlines
"Carrier Blockchain Study Group" (CBSG) set up a new blockchain working group which will focus on global remittance services. In Asia, the latest leading telecom operators are Malaysia-based Axiata Group, Philippines's leading telecom operator LPDT, Telin Indonesia and Vietnam's largest mobile operator Viettel.
A global blockchain alliance of telecom carriers has announced that six further major international telecoms firms are joining its ranks, CT Japan reported on July 6.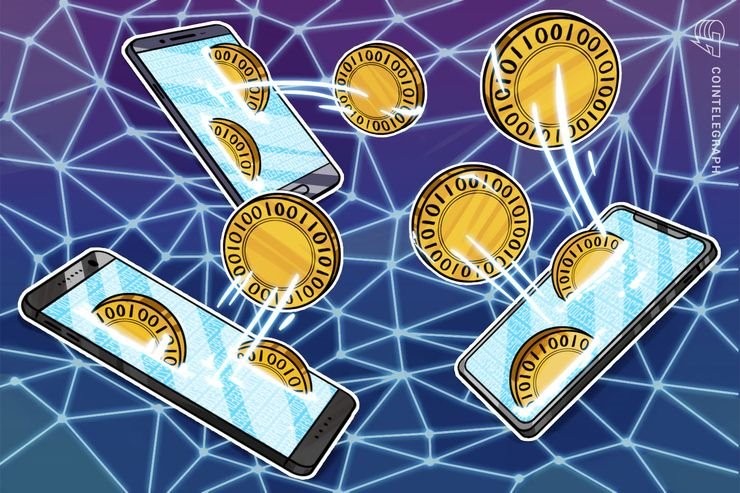 Launched in September 2017, CBSG counts as its founding members Japanese telecoms conglomerate Softbank, Taiwan-based telecoms carrier Far EasTone, and two U.S.-based firms - telecoms-focused blockchain firm TBCA Soft and telecoms firm Sprint.
Three further members have since joined, these being South Korean LG Uplus, UAE-based Etisalat Telecommunication Corporation and the state-owned South Korean KT Corporation.
In Asia, the latest leading telecom carriers to join are Malaysia-headquartered Axiata coporation, the Philippines' leading telecoms provider PLDT, Indonesia-based Telin, and Vietnam's largest cell network operator Viettel.
Zain, which provides cell and data services to almost 47 million consumers across the Middle East and Africa, and Turkey's leading cell phone operator Turkcell have also joined.
The Director of Viettel International Business, Mr. Phong Doan Dai, gave some insight today into the ambitions of CBSG's global cross-carrier blockchain ecosystem, saying the new services would cover "cell phone top-up, roaming wallet, secured clearing and settlement, personal authentication and IoT applications."
About blockchain's potential, Axiata representative argued for streamlining global telecoms "across trusted, connected and distributed parties". Blockchain is being recognized by increasing numbers of major industry players.
In May, Cointelegraph reported on the successful live testing of a blockchain proof of concept (PoC) that would automate inter-carrier settlement of services across the telecoms industry, completed by two major telecoms firms from Hong Kong and the U.K.
Earlier this spring, Huawei, a large Chinese telecoms revealed its latest Hyperledger-fuelled blockchain cloud service, and South Korean telecoms operator SK Telecom also announced two new blockchain tech platforms, one for digital asset management, and one to support the Initial Coin Offering (ICO) investment ecosystem.
According to Ictnews.vn