Viettel reports $1.7 billion revenue from overseas markets
08-05-2018 | Vietnam Telecom
Military-run Viettel Group reported a revenue of VND38 trillion ($1.7 billion) from overseas markets, signifying an increase of 38 per cent on-year, nine times higher than the average growth of the global telecommunications sector.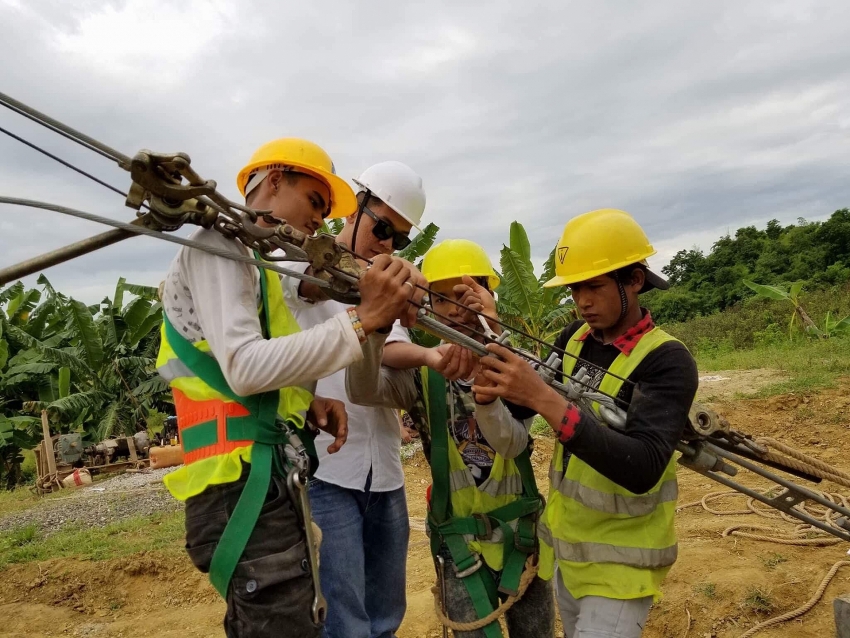 Viettel is the only domestic corporation to pass the $1-billion revenue from overseas markets
Notably, revenue from Cameroon increased by 103 per cent on-year, Mozambique by 79.03 per cent, and Peru by 37 per cent. In the fourth quarter alone, the total revenue from overseas markets increased by 40 per cent.
At present, Viettel is the only Vietnamese enterprise with revenue over $1 billion from its overseas markets. By the end of last year, Viettel's customer base reached 43 million, up 15 per cent on-year, five times higher than the average global growth.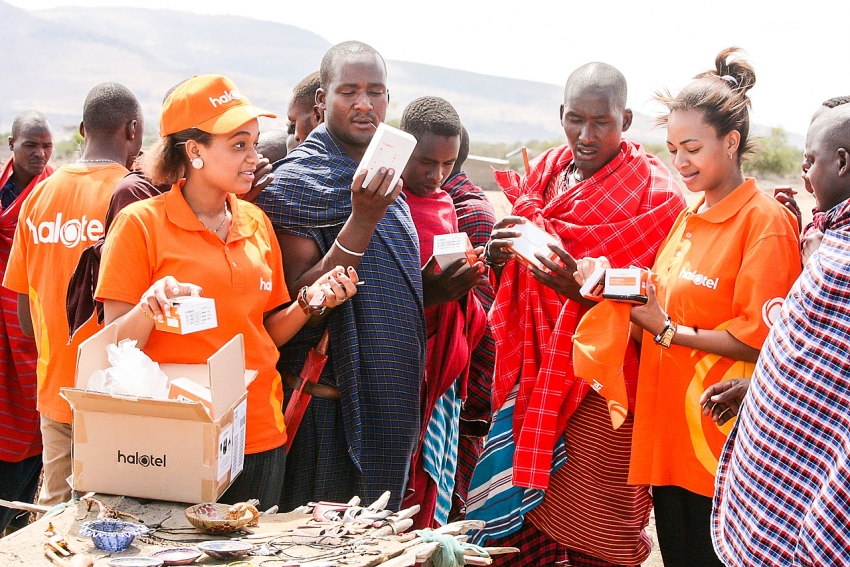 Viettel's Tanzanian operations reported 70 per cent revenue growth
Supplying 4G services as well as issuing telecommunications solutions and IT applications for enterprises and governments played an important role in this soaring revenue. Notably, issuing 4G services increased the average revenue per user (ARPU) from overseas markets by 20 per cent and the revenue from IT projects for host governments was six times higher this year.
In 2018, Viettel expects profit to increase by 32 per cent against 2017, and the number of customer to rise by 16 per cent to 50 million. Besides, revenue from Tanzania will increase by 70 per cent, Burundi by 21 per cent, and Peru by 20 per cent.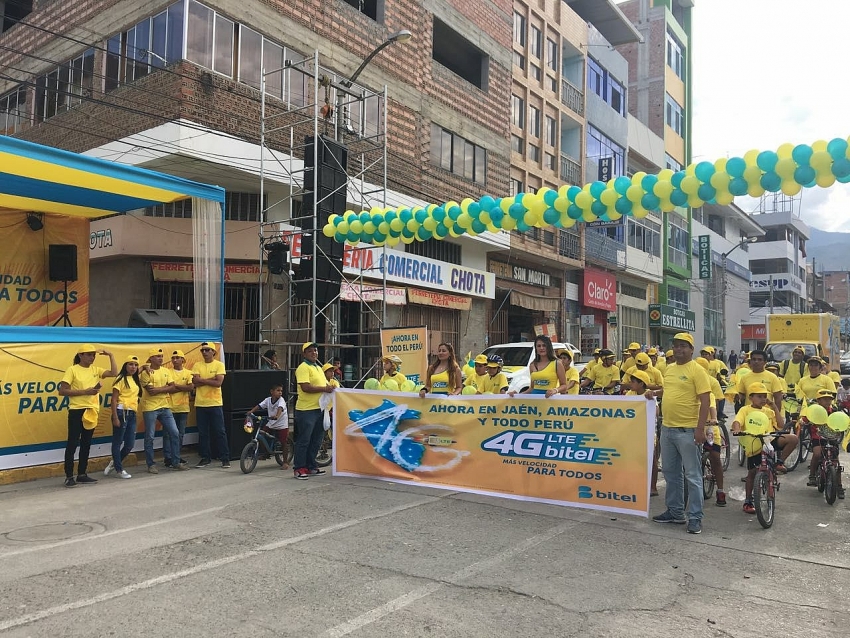 The Peruvian market is under the management of Viettel Group, following an agreement with the local government
Viettel is currently present at 10 overseas markets, including Cambodia, Lao, Timor Leste, Haiti, Peru, Mozambique, Cameroon, Burundi, Tanzania, and Myanmar. It holds the largest market share in five of these countries.
In the second quarter of this year, Viettel will officially launch telecommunications services in Myanmar after piloting technical calls, including video calls based on 4G long-term evolution (LTE), achieving stable quality and fast speed in February.
The Peruvian market is under the management of Viettel as per the request of the local government. Thus, the business results at this market will not be added to Viettel Global's consolidated financial statement.
vir.com.vn