Viettel to launch 4G LTE Roaming service
30-06-2016 | Viettel Headlines
Customers using Roaming service of Viettel will have the opportunity to experience Roaming LTE technology (4G) with the speeds of 10 times faster than the older one when traveling abroad.
According to an official source of Viettel, in parallel with the 4G deployment sprint on a large scale in Vietnam, in June, the compay will apply 4G LTE – a new technology for Data Roaming service, bringing their customers the great experience on 4G LTE technology when traveling abroad. On this occasion, Viettel also spend a lot of incentives and attractive promotional for customers using the service. The service charges remain the same with the 3G network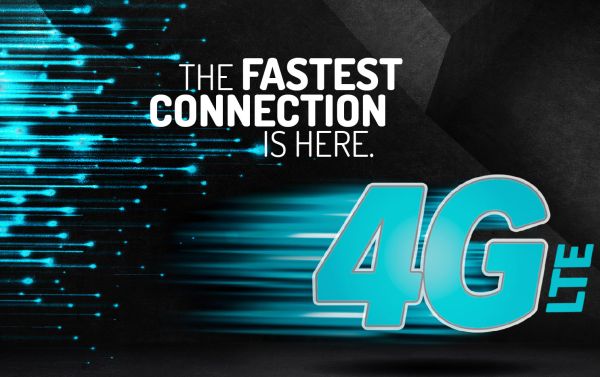 During the testing phase, Viettel will proactively contact customers who regularly travel or work abroad and use Data Roaming in some countries such as Korea, Japan, Hong Kong, US, Russia ... to guide customers to register, change SIM, phone settings, and experience the 4G LTE Roaming services at the sanctuary.
To use the service, customers need to own a mobile device that supports 4G network (*) with Viettel 4G sim. Viettel currently support 4G sim exchange for Viettel subscribers with the cost of only VND 25,000 at Viettel stores system. In the near future, Viettel Roaming LTE service is expected to cover most countries around the world.
In addition, to manage consumer Roaming charges conveniently when traveling or avoid any unexpected costs, Viettel provides client a free smartphone applications - Viettel Roaming (for Android and iOS). The application includes many premium features, highlights of which are detailed lookup function for roaming charges incurred in the last 3 months to help customers control their roaming usage. To download the free app, users can access: www.roaming.vn/app.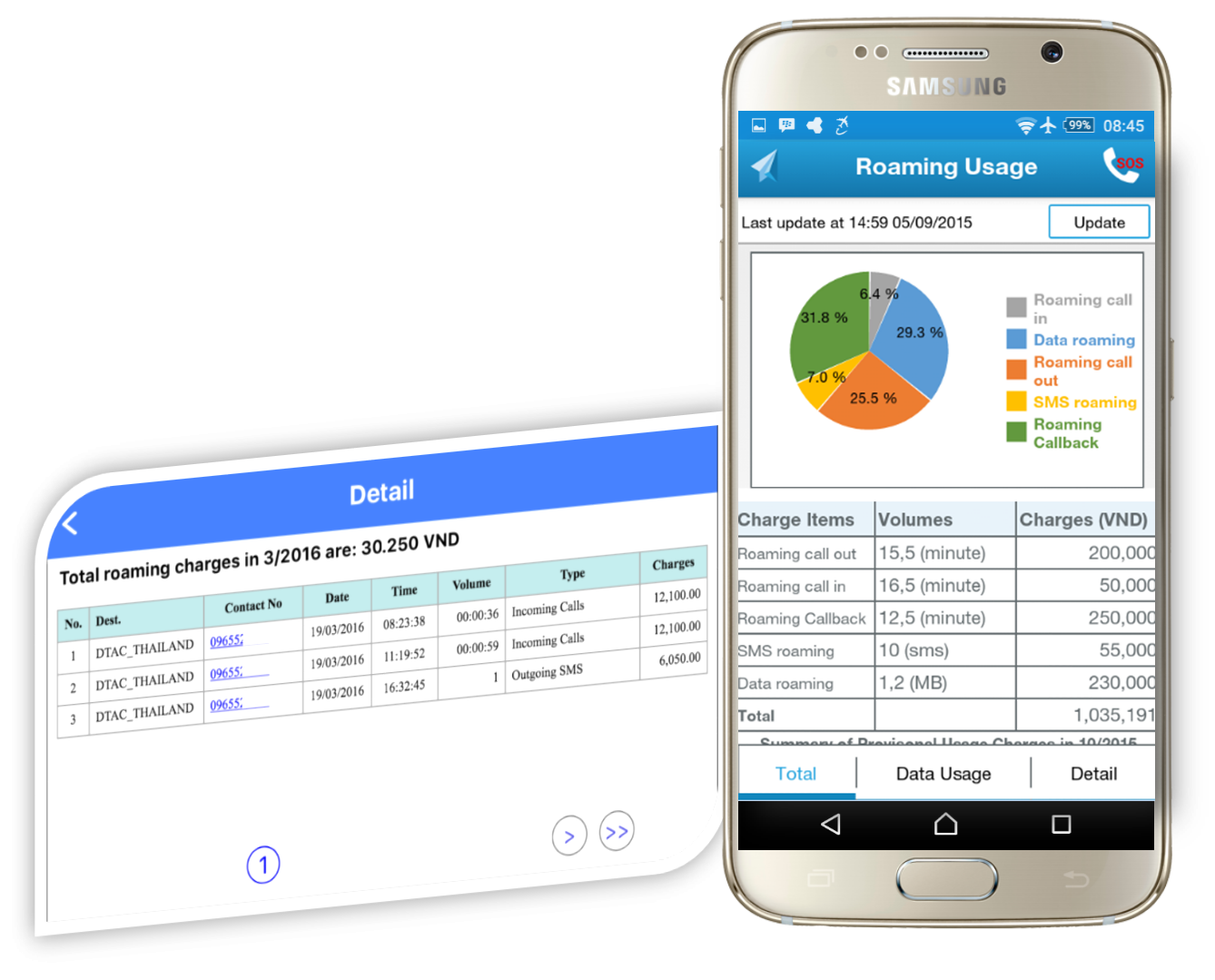 Subscribers can use the Viettel Roaming app to check their detailed roaming tariff for the last three months to control spending on the service.